Progress report 2022
Adding value
to your brand
CEO Comment
"Despite the uncertainty that society in general has experienced, the year developed better than expected and outperformed the previous record year in both sales and profit"
Highlights this year include–continuing to build and strengthen our CSR team, adding a new sourcing organisation, increasing our compliance competence, starting a new Material Team, developing digital products, and continuing to build our IT systems. All these areas are intrinsically linked and together help put Nilorn on the right path to reaching our sustainability targets and reducing any negative impact on people and the planet.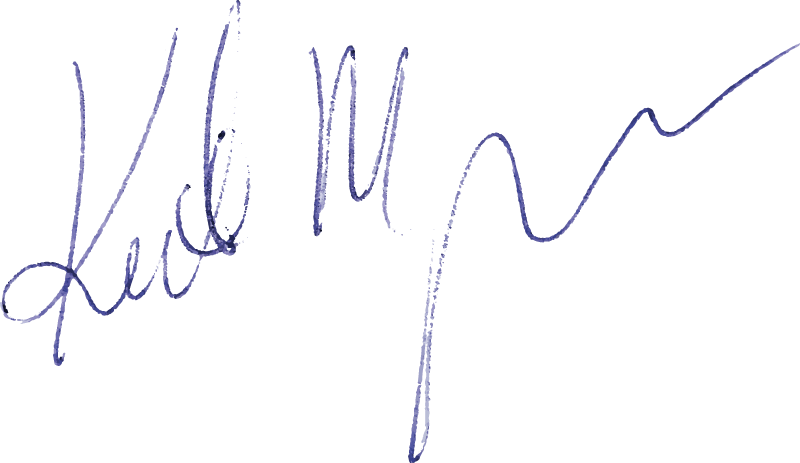 *Excluding items affecting comparability
Nilorn has grown yearly by 10% in average and having an operating average margin of 11.1%
6
Offices/
Manufacturing bases
Nilorn sustainability strategy More Fit for the Future is based on the company's mission "Adding value to your brand" together with the global Sustainable Development Goals (SDGs) and a materiality analysis done in 2019. The strategy is built around three pillars: clients, production and supply chains, and employees.
We are committed to minimising the way our business could, in any way, slow the transition towards the future envisioned by the 17 SDGs. We have conducted an internal analysis to identify the SDGs to which we can contribute most. While all SDGs are key to achieving a more sustainable society, we recognize Nilorn's contribution to the 2030 Agenda is most significant to the following six goals.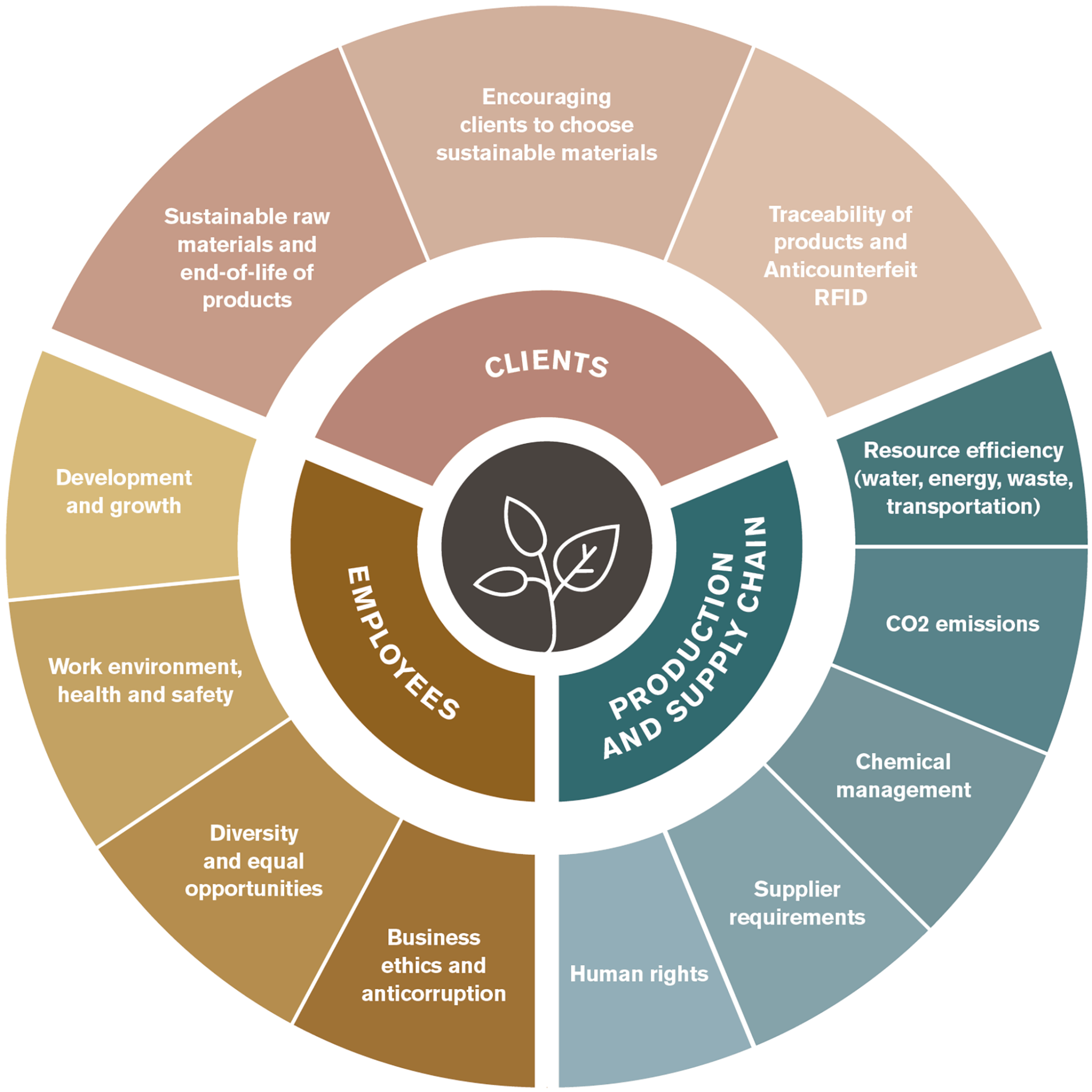 Sustainability
Towards a sustainable value chain
We integrate a sustainability perspective in every part of our value chain, whether directly or by influencing our partners and spreading best practice.
Going Digital
"Enhancing a circular solution within the fashion industry requires products that are connected"
This area is continuously growing of both interest and importance. Enhancing a circular solution within the fashion industry requires products that are "connected". This means every garment having a unique identity that is possible to track and trace. This also gives the opportunity for consumer engagement using unique QR-codes or NFC-technology. Using a scalable solution our clients can start small and grow from there with functionality and possibilities added over time.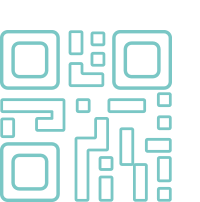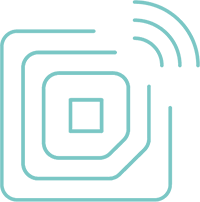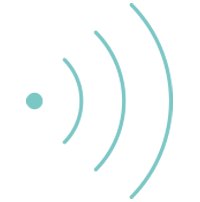 Vision
To be the best label and branding company in the world
Nilörn has had good development over the last 10 years and is now focusing its efforts to take the company to the next level. This means creating even more structure when it comes to sourcing, CSR, IT-support systems and sales. The goal is to achieve good synergy, through being an international group and, at the same time, being flexible and close to our clients. The best of both worlds.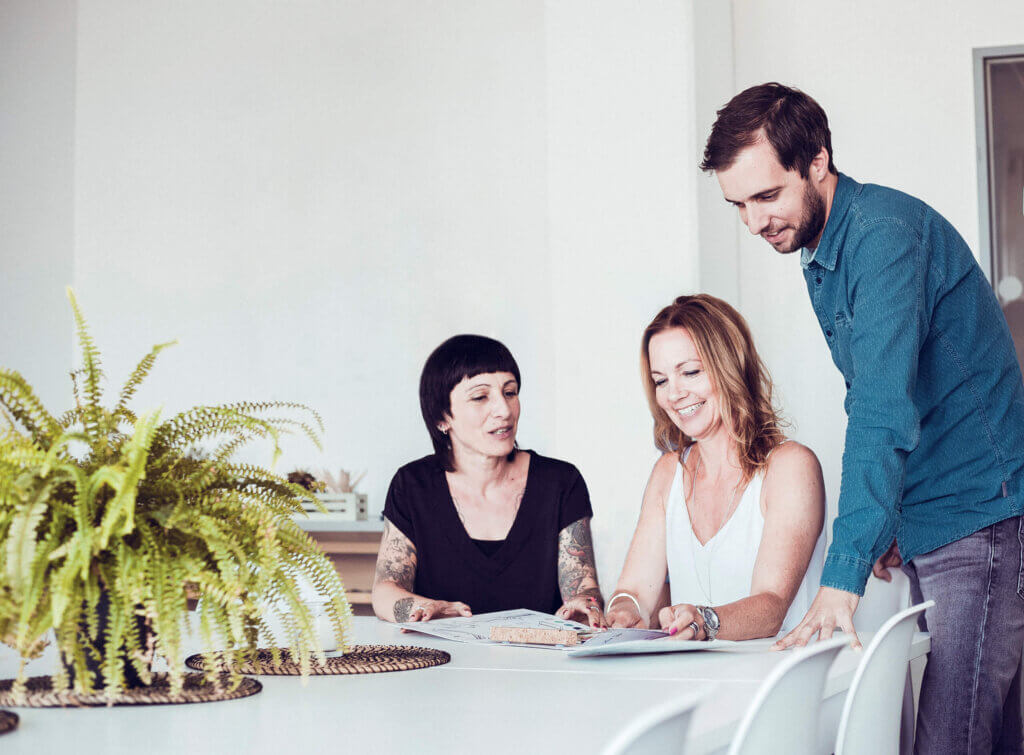 Client
We work closely with our clients to find the most sustainable solutions to meet their needs.
Design
Up to 80 percent of a product's environmental impact is determined at the design stage. The checklist below has been prepared by our design department as a tool to guide the product development process and ensure we focus on sustainability and circularity.
Does the product serve its purpose and is it functional?
Could we use recycled or certified materials?
Is the material suitable for the product?
Will the item be easily recyclable?
How can we reduce resource use and create less waste?
Is longevity or reuse possible instead of single-use?
Will it age with beauty?
Production
Nilorn combines its own production with external suppliers that manufacture and deliver key components of our offer. As a result, we can be more flexible and adapt to various locations, which represents a strong value-added for our clients. But this also comes with the responsibility to closely collaborate with our partners in order to ensure responsible business practices, including adequate labour conditions and respect for human rights. During 2021 we manage to have few disruptions in our supply due to our presence in many countries.
In 2021 we continued to include more external production units in our work with the Higg Facility Environmental Module (FEM) and took the next step towards external verification of our self-assessment in Nilorn Bangladesh, Nilorn East Asia and Nilorn Turkey. We also implemented the Higg Facility Social & Labour Module (FSLM) in our Nilorn production units in Hong Kong, Bangladesh and Turkey. This FSML module measures the social impact of manufacturing across areas such as wages, working hours, health and safety, and employee treatment.
Nilorn is an A/B member of SEDEX, In 2021 we managed to engage more of our external supply chain in Sedex and more than 87% of our buying volume is 3rd part audited.
Product development
We strive to ensure the client's ambitions and our interpretation and design result in products that have as low environmental impact as possible.
Manufacture
Our products are a part of other products, so our key role in this area is to deliver the correct product on time to minimise potential disruption and waste.
Logistics
We have less influence in this area but where we can, we work close to our client's production sites to minimise distances and therefore transport emissions and focus on fill rate and joint loading to create efficient solutions.
Consumer
We help our clients use our products as a platform to provide consumers with transparent sustainability information.
End of life
Sustainable materials are at the core of many of our clients' product design and sustainability strategy. Some of them even strive for a more circular business model, which will naturally lead to sourcing and producing with more sustainable materials that are easier to repurpose, reuse and recycle. Considering the end-of-life of these products becomes a cornerstone as well to ensure that the circularity loop is closed.
Plastic recycling is controversial. While most materials can be recycled, many still are not because the process is expensive, complicated and sometimes due to a poor result of the recycled material. We believe that by using recycled plastic in our products, we are involved in and drive demand for recycled material, which in turn can lead to better waste management and increased recycling rates for plastics.
In 2021 91% of our total delivered polybags were made from pre- and/or post-consumer recycled plastic material.
Clients
We want to develop sustainable products in close co-operation with our clients and we hope to support them in reducing their environmental impact. Nilorn is committed to being a responsible supplier, providing goods and services with sustainability at its core.
Production & supply chain
We take responsibility for the manufacturing of products, both in our own production and with external suppliers. We believe in close co-operation with our business partners to build long-term relations founded on common goals. Our supply chain is continually monitored and assessed. Suppliers found to be in breach of laws and signed agreements, are examined and appropriate action is taken.
Employees
Our most important asset is our employees and we want to attract, retain and further develop those working within Nilorn.