Nilörngruppen strives for sustainable and profitable growth including a stable financial position.
The CFO is responsible for the information on this website.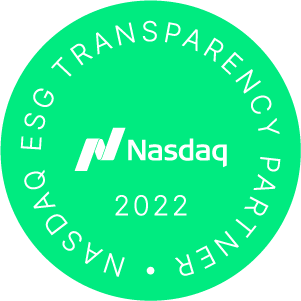 DownloadsPressreleaseNilörn is expanding its management team by including Fredrik Clason and Anna-Karin Wårfors. Fredrik, who has been employed by Nilörn since 2007, is the Head of Marketing and Sales with a deep understanding of our customers' needs. Anna-Karin...
Year-end Report 2023
When: 2024-02-09
Interim Report Q1, 2024
When: 2024-04-17
Annual General Meeting in Borås
When: 2024-05-14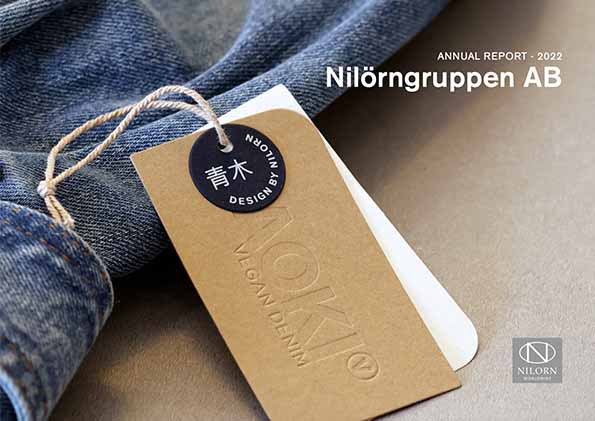 Sustainability Report 2022