Nilörngruppen strives for sustainable and profitable growth including a stable financial position.
The CFO is responsible for the information on this website.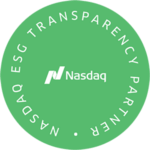 DownloadsPressreleaseNilörngruppen AB's operating profit for the first quarter 2021 is assessed to exceed the company's profitability target due to sales being better than expected. The Group's sales are estimated at SEK 175 million (155), an increase of 13 percent...
Interim report Q1 2021
When: 2021-04-29
Annual General Meeting 2021
When: 2021-05-10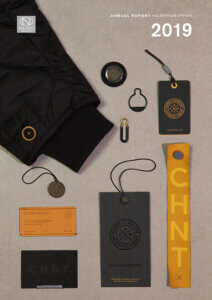 Sustainability Report 2019