Nilörngruppen strives for sustainable and profitable growth including a stable financial position.
The CFO is responsible for the information on this website.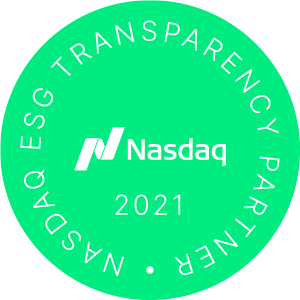 Rapport Nilorn Interim report Q2 2022 Presentation Pressrelease Q2 Presentation Q2 2022Press Release Quarterly report update Updated quarterly report, where the currency effect in the text as an explanation for the quarter under other operating revenue amounts...
Interim Report Q3, 2022
When: 2022-10-26
Year end Report
When: 2023-02-09
Interim Report Q1, 2023
When: 2023-04-18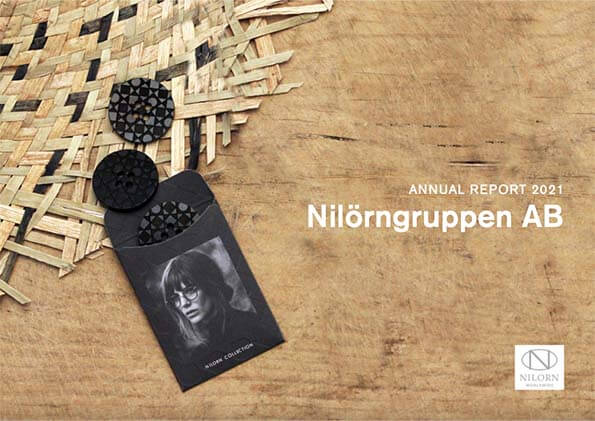 Sustainability Report 2021