Nilörngruppen strives for sustainable and profitable growth including a stable financial position.
The CFO is responsible for the information on this website.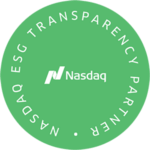 ReportsNilorn Interim report Q2 2021PresentationsPressrelease Q2 Nilorn Presentation Q2 2021Press release Period April - June Order bookings increased by 73 percent to MSEK 171 (99). Revenue increased by 23 percent to MSEK 175 (142) (196 MSEK 2019). Revenue...
Interim Report Q3
When: 2021-10-22
Year–end Report
When: 2022-02-11
Interim Report Q1
When: 2022-04-21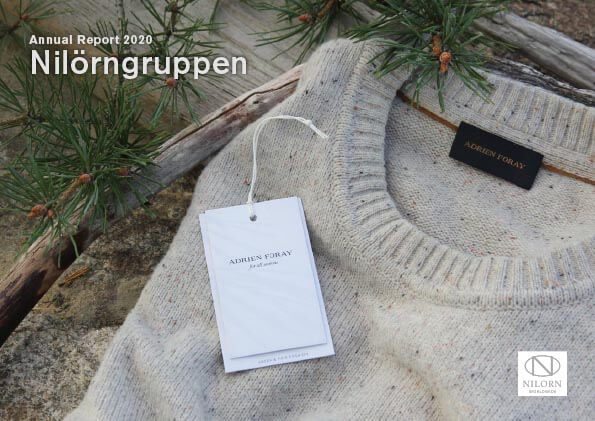 Sustainability Report 2020