The Board shall consist of at least three and at most six members. The Board of the Annual General Meeting 2022 has consisted of five members. At the AGM in 2022 was re-elected Petter Stillström, Johan Larsson and Henrik Lange. Ann-Christine Hvittfeldt and Magnus Johansson was elected as a new members of the Board. Of the members, all except Petter Stillström are independent of the company and its major shareholders. Petter is president and a major shareholder of AB Traction.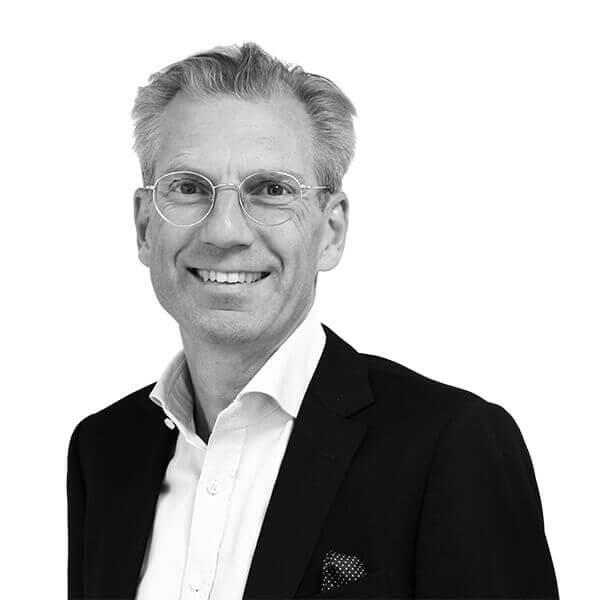 Peter Stillström
Chairman
Chairman of the Board. Chairman since 2009 and Board member since 2007.
Born: 1972
Education: Master of Economic Science
Experience: CEO of AB Traction since 2001. Has previous experience of directorships in listed companies, such as Duroc, JC,
Mandator, Drillcon, PartnerTech and Catella.
Other current assignments: President since 2001 and Board member since 1997 of AB Traction and board member of several
companies in the Traction Group. Member of the Board of OEM International (chairman), Softronic and BE Group.
Shareholding: Major shareholder in AB Traction that, via subsidiary, owns 960 000 A-shares and 1 740 000 B-shares.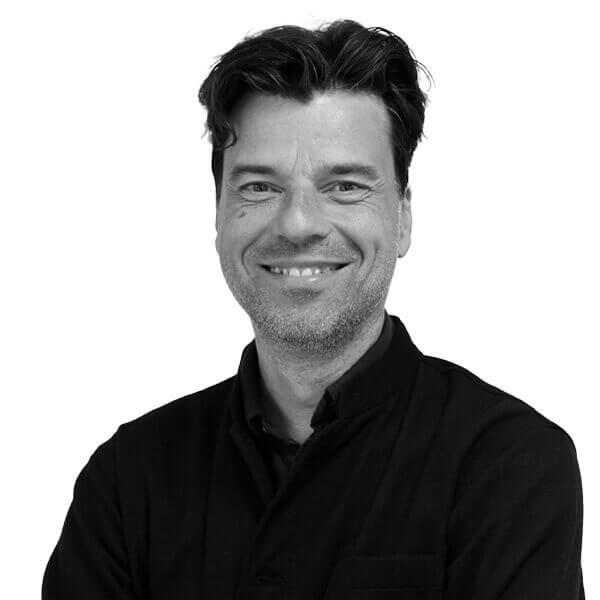 Johan Larsson
Board member
Board member since 2018.
Born: 1970
Education: Master of Science in Business Administration and Economics
Experience: CEO at Mackmyra Svensk Whisky AB. Board member of Nilörngruppen since 2018.
Other current assignments: Board member of As good as new AB, Gram International AB
Shareholding: 1500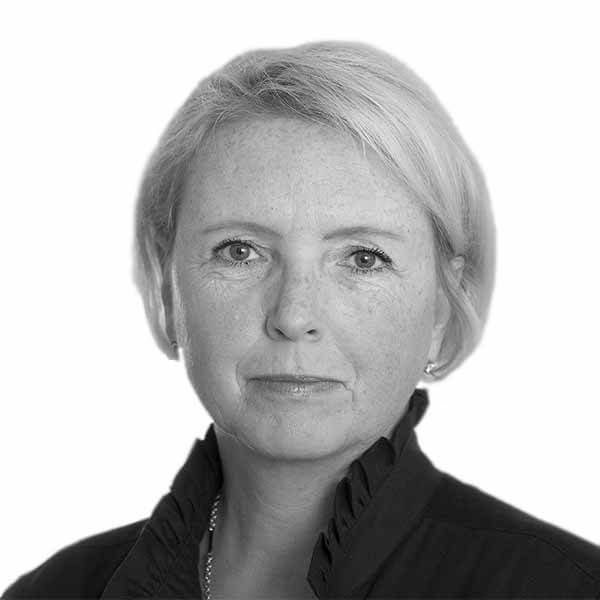 Ankie Hvittfeldt
Board member
Board member since 2022.
Born: 1966
Education: Economist
Experience: From senior positions in the transport & logistics industry as well as B2C, such as Volvo Logistics AB, Hemtex AB, Speedcargo AB and Halens AB. Has since 2010 served as Chairman of the Board and member of several listed, state-owned companies, companies owned by employees and family businesses.
Other current assignments: Luftfartsverket, Wikström Installationskonsult AB, Netgroup Engineering AB, Vadsbo Switchtech Group, Skaraborgs Ortopedservice AB, WTC AB, Brålanda Industri AB, Fintegrity AB, Berlex AB
Shareholding: 0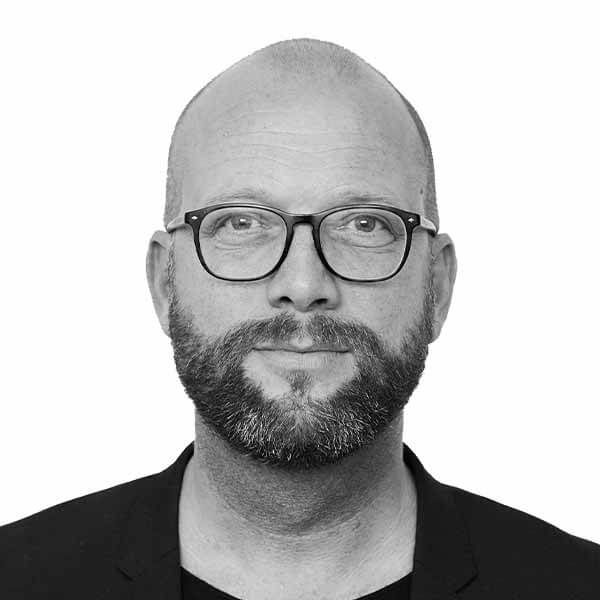 Magnus Johansson
Board member
Board member since 2022.
Born: 1973
Education: MSc Economics
Experience: Head of Marketing Picadeli AB. Former Marketing Director Gina Tricot.
Shareholding: 0