The Board shall consist of at least three and at most six members. The Board of the Annual General Meeting 2019 has consisted of four members. At the AGM in 2020 was re-elected Petter Stillström, Blenda Lagerqvist, William Schottenius and Johan Larsson. Of the members, all except Petter Stillström are independent of the company and its major shareholders. Petter is president and a major shareholder of AB Traction.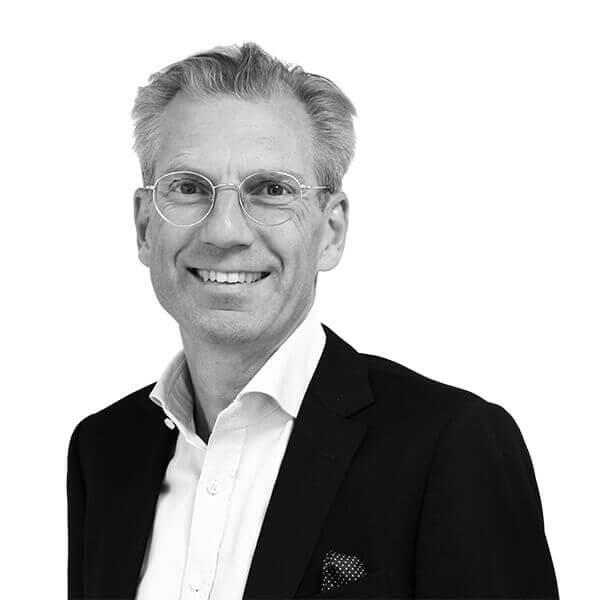 Peter Stillström
Chairman
Chairman of the Board. Chairman since 2009 and Board member since 2007.
Born: 1972
Education: Master of Economic Science
Experience: CEO of AB Traction since 2001. Has previous experience of directorships in listed companies, such as Duroc, JC,
Mandator, Drillcon, PartnerTech and Catella.
Other current assignments: President since 2001 and Board member since 1997 of AB Traction and board member of several
companies in the Traction Group. Member of the Board of OEM International (chairman), Softronic and BE Group.
Shareholding: Major shareholder in AB Traction that, via subsidiary, owns 960 000 A-shares and 1 740 000 B-shares.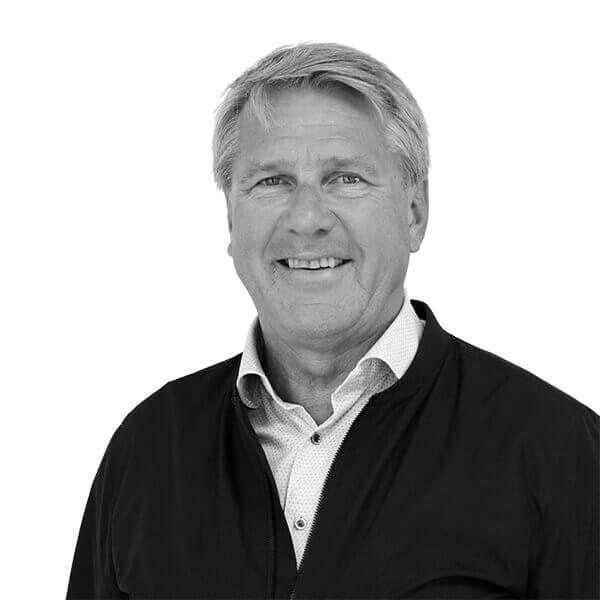 Vilhelm Schottenius
Board member
Board member since 2009.
Born: 1956
Education: MBA
Experience: Working with business development and board member of own and other external companies. Board member of Ernströmsgruppen, Collector, Procurator, RCL Holding, Saddler Scandinavia and Golfstore Group.
Shareholding: 20 000 shares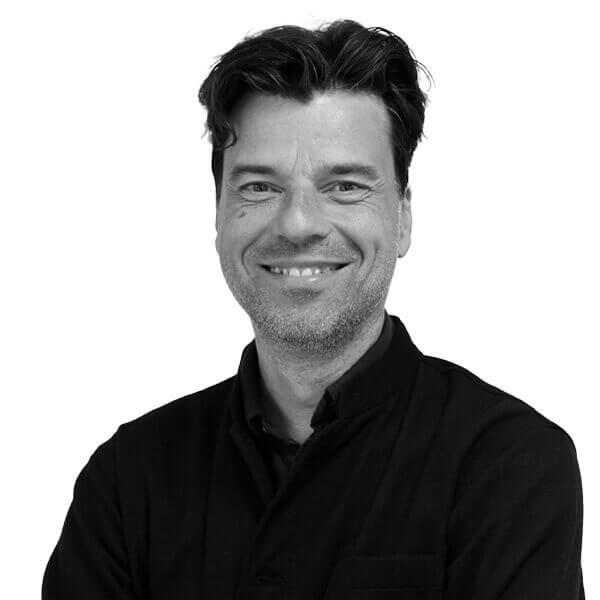 Johan Larsson
Board member
Board member since 2018.
Born: 1970
Education: Master of Science in Business Administration and Economics
Experience: CEO at Mackmyra Svensk Whisky AB. Board member of Nilörngruppen since 2018.
Other current assignments: Board member of As good as new AB, Gram International AB
Shareholding: 1500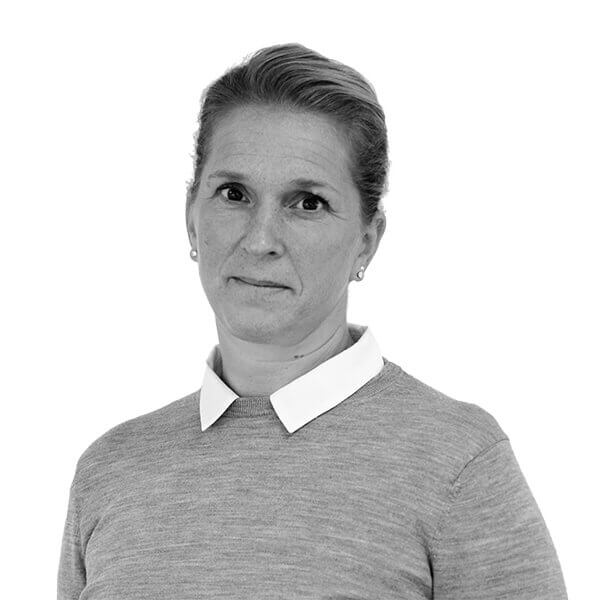 Blenda Lagerkvist
Board member
Board member since 2018.
Born: 1976
Education: Master of Science in Business Administration and Economics
Experience: Blenda has since 2017 her own consulting business in organizational and leadership development. She has previously been responsible for strategic HR at Ratos and alumni partner. Within Alumni, Blenda was CEO of the subsidiary Impact Executive Nordic and before that, Senior Executive Search Consultant focused on "consumer & retail".
Shareholding: 830