Newsletter. Online version

Nilorn Worldwide Newsletter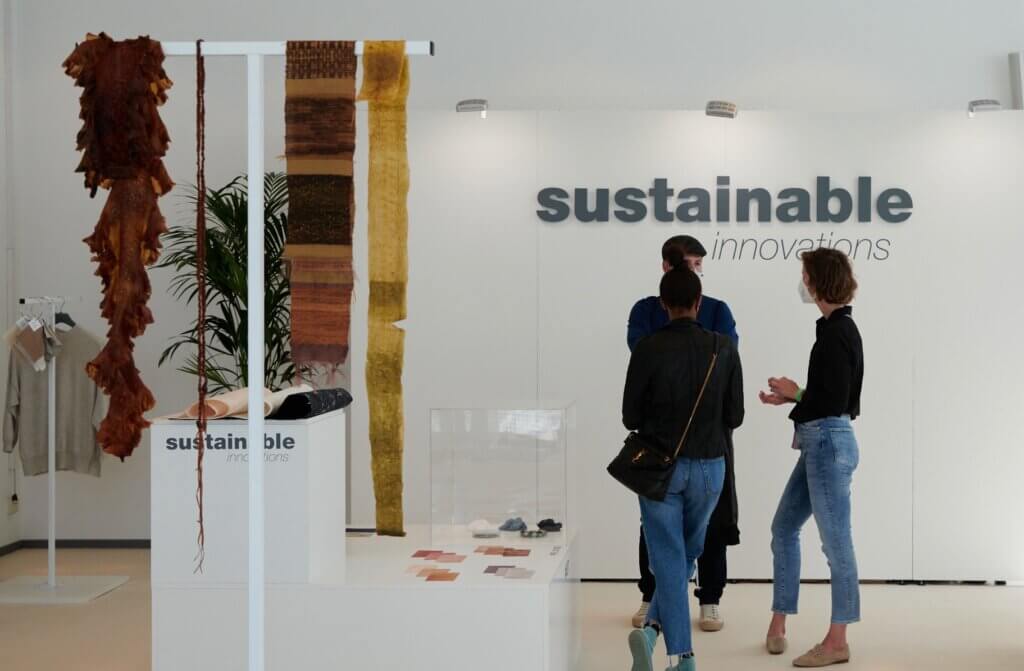 01. MUNICH FABRIC START
30th Aug – 1st Sept, 2022
A perfect venue for inspiration and change
Visit our Nilorn booth and get inspired by new concepts and materials – we are looking forward to presenting our latest developments in branding for different segments such as womenswear, menswear, outdoor or denim. We will guide you through the benefits of bio-based labeling made by using TENCEL™ Lyocell.
Munich Fabric Start is an inspiring meeting point for the international fashion industry. For Nilorn, it is the perfect platform to meet clients and prospective customers and discover material innovations and textile trends.
When you visit our booth, our approach to sustainability is one of the big issues you can learn about. Like how we work to find commercially viable alternatives, how we aim to use resources more wisely and what sustainability means for branding, especially packaging. It's also a chance to discuss and understand our clients' needs and what's happening in fashion.
Visit us at booth B01 in hall 1 – we look forward to meeting you.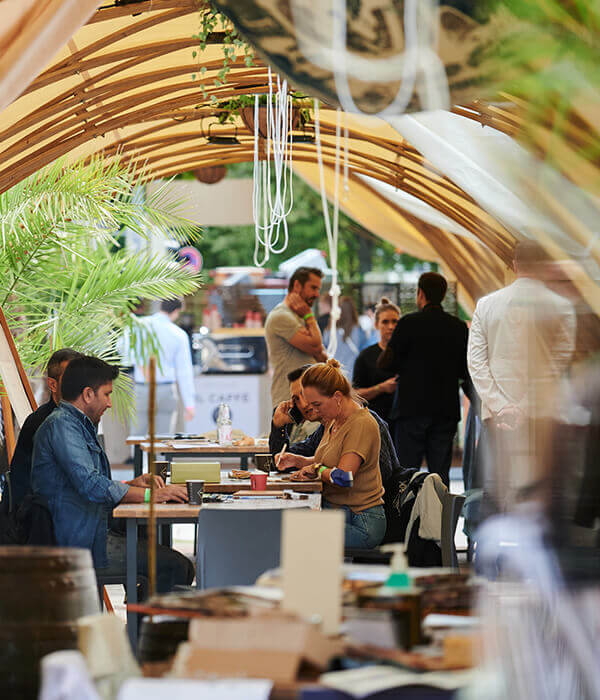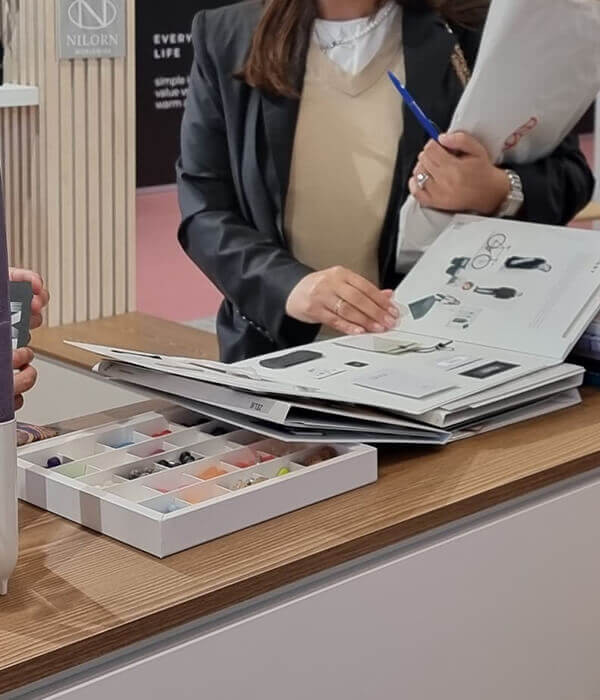 TENCEL™ Lyocell – an ideal choice for labels and trims.
From smooth, soft ribbons to practical woven-edge care labels, TENCEL™ branded Lyocell fibres pair well with Nilorn's products and solutions. We also recommend this material due to its circular benefits. Made from certified wood and in a closed-loop process, TENCEL™ Lyocell fibres are both compostable and biodegradable and can be recycled back to new cellulose fibres. They are an excellent fit for garments already made with biobased materials.
Contact us to find out more about the benefits of TENCEL™ Lyocell fibres and Nilorn's product offer.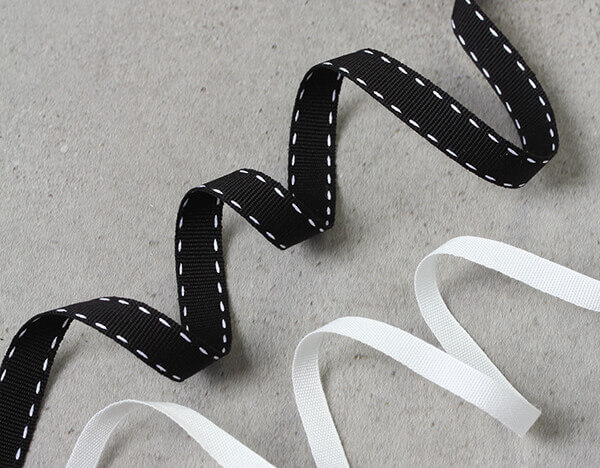 Ribbons made from 100% TENCEL™ Lyocell fibres.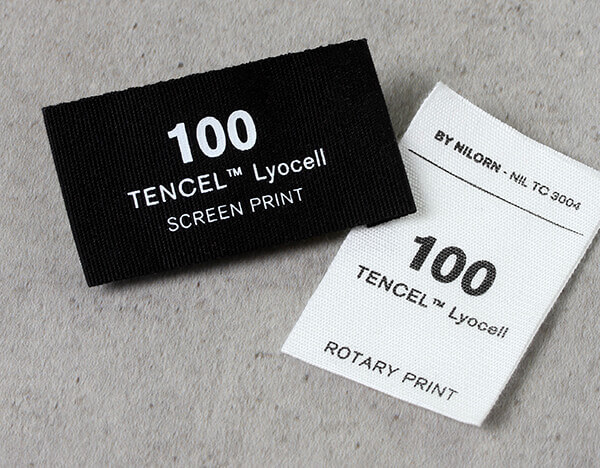 Labels made from 100% TENCEL™ Lyocell fibres.