Newsletter. Online version

Nilorn Worldwide Newsletter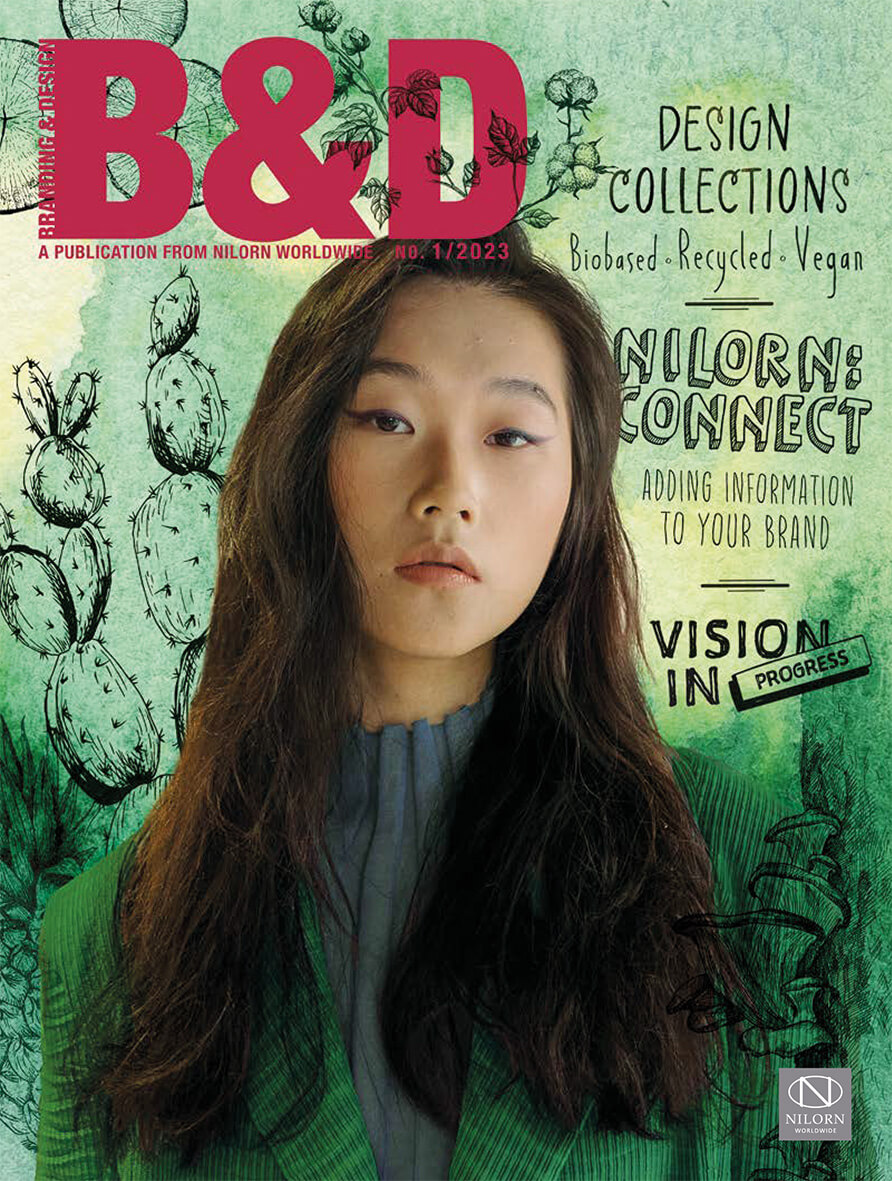 Branding and Design Magazine
Our latest magazine edition is hot off the press
and ready to be distributed in Münich next week.
There are lots of things happening at Nilorn, all with a focus on how we can guide and help our customers within sustainability and digitalisation.
Read about our newly launched Preferred Materials Index (PMI), a system developed by our Material Team to help our customers choose the best materials. The index is based on circularity and categorises materials into different easy-to-understand levels.
In this edition, you can also discover how Nilorn:Connect can help your brand. This exclusive digital platform allows you to create a digital twin of a physical product and collect and share unique extended information about materials, producers, end of life and more. At a time when companies have no choice but to genuinely work with sustainability if they are to be attractive and competitive in the long run, this level of transparency and traceability is a must.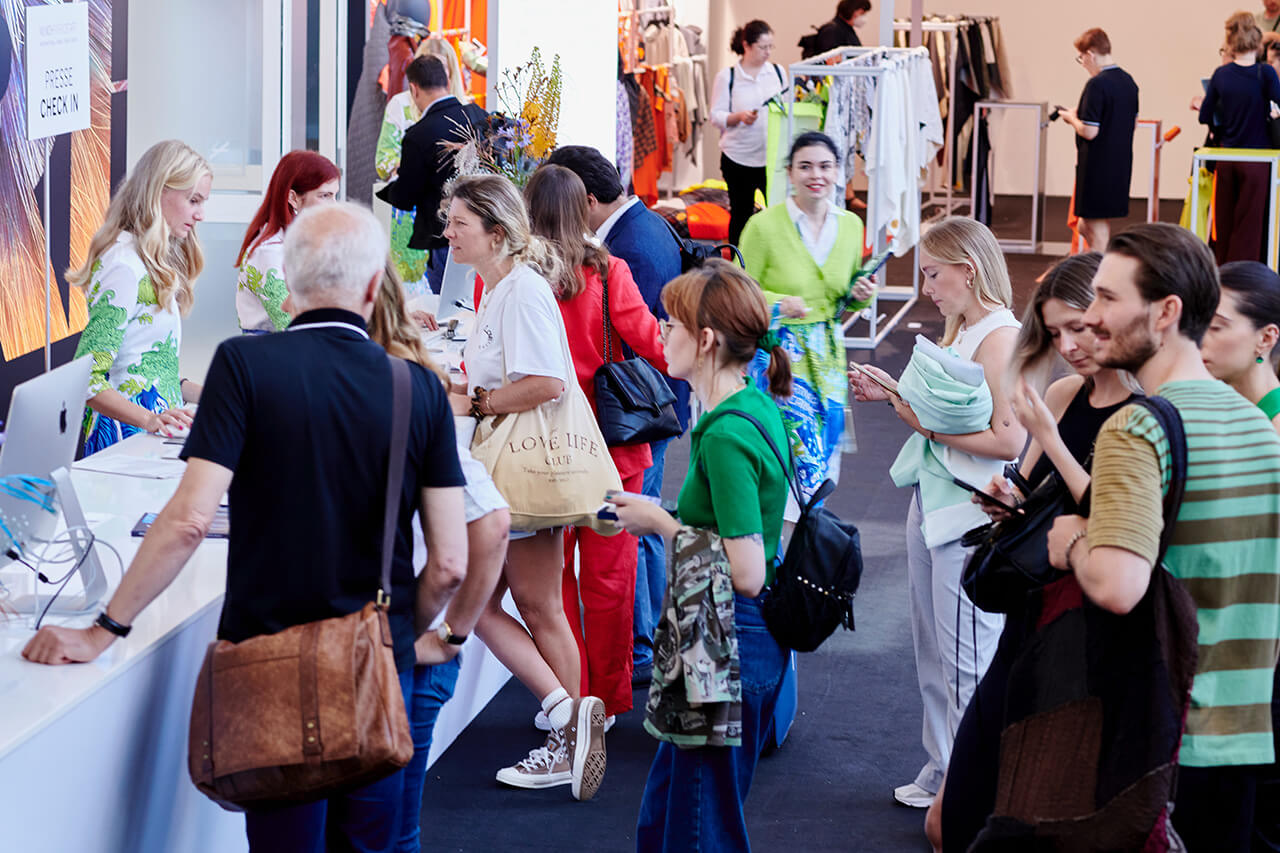 COME AND SEE US AT MUNICH FABRIC START AND THE PREMIÈRE VISION
The perfect opportunity for inspiration and exchange.
It's the start of a new year and we're excited to present our new collections at Munich Fabric Start on the 24th -26th of January and at Première Vision, Paris, on the 5th- 7th of February. We will focus on three areas – vegan, biobased and recycled materials – and present a full range of inspiring labelling in each area.
Munich Fabric Start B01 HALL1
Première Vision Paris Booth 4D96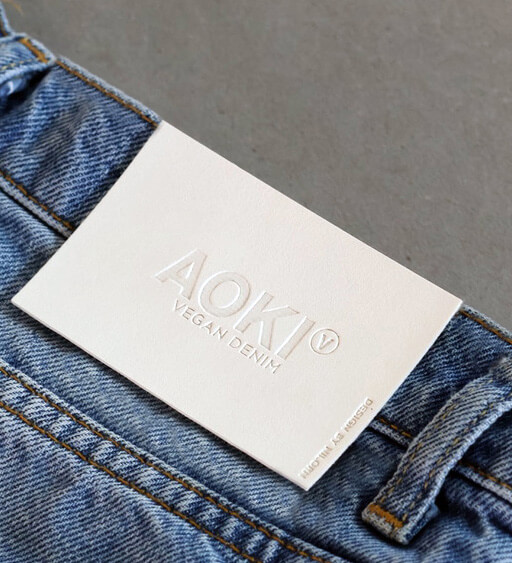 AOKI
– Brands from across the sector are offering capsule collections with vegan approved products. Nilorn supports the movement – we have therefore designed and tested a development process for vegan approved labels and trims. The result of this work is AOKI – Nilorn's first vegan branding concept.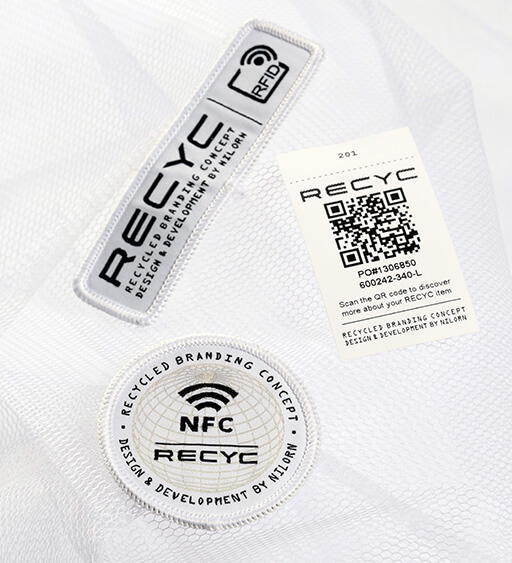 Recyc
– The future of sportswear is here. We optimise every RECYC garment for performance, digital integration and circular thinking. Our recycled fabrics are tested to guarantee supreme function and durability, and our digital solution Nilorn:Connect ensures transparency and traceability.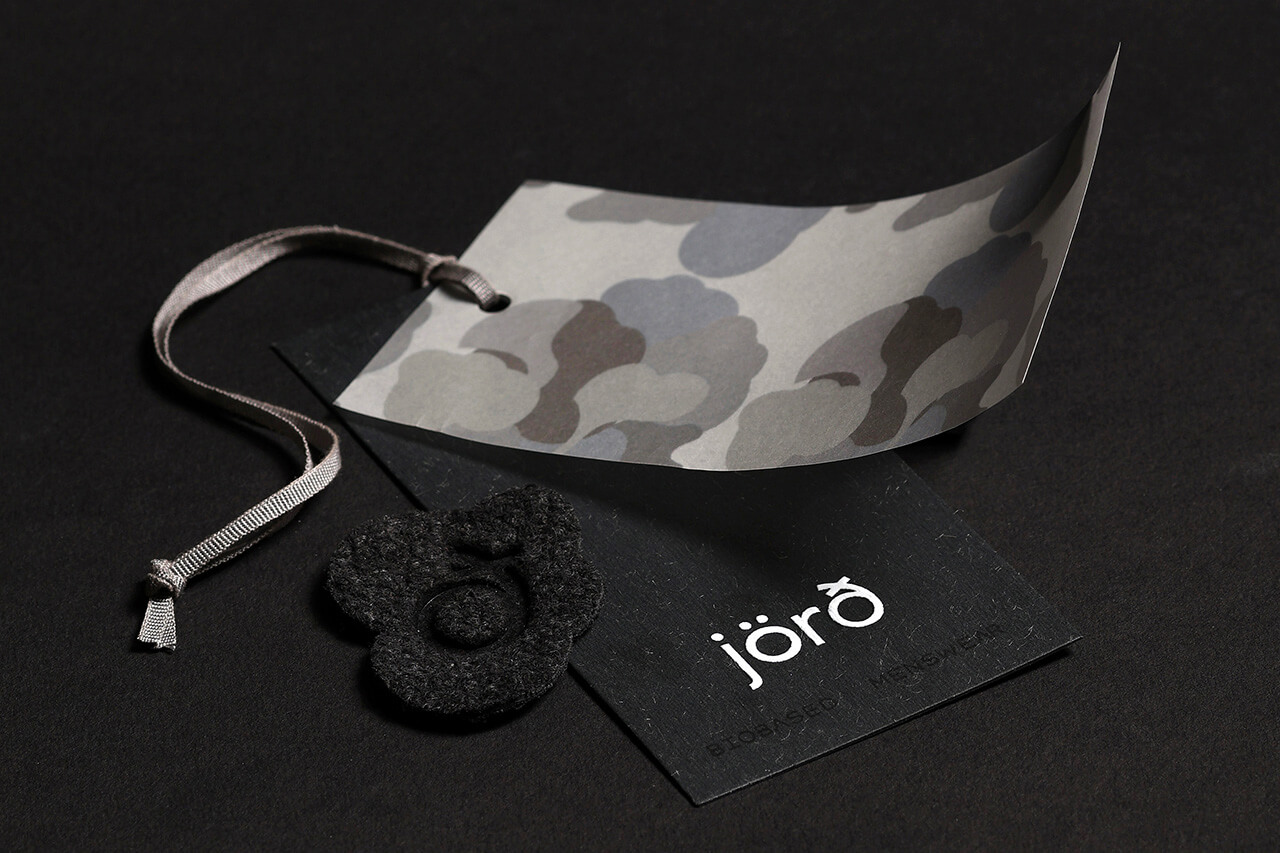 Jörd
– Iceland's rugged landscape forms the inspirational backdrop for this menswear collection. Jörd integrates biobased materials into classic garments that simultaneously recollect and respect nature.