Newsletter. Online version

Nilorn Worldwide Newsletter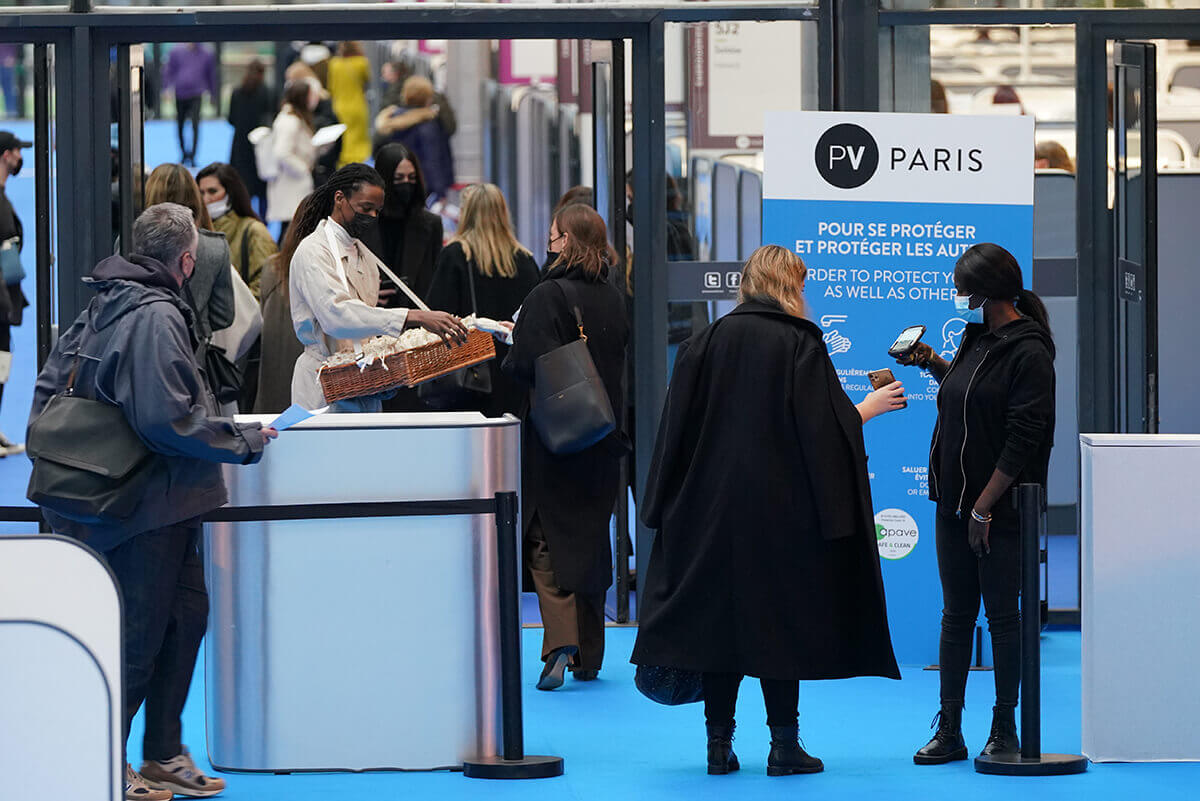 01. PREMIÈRE VISION 5-7 JULY, 2022
The art & heart of fashion
We can't wait to meet our customers again now Europe is finally opening up. Première Vision is back in July with a full in-real-life show, and we will be there with a new Nilorn booth.
We will showcase our latest collections developed for diverse fashion segments and promote our material research. Discover unique fabrics, sustainable options, innovative production techniques and our integrated strategy for managing design, production and logistics. You can also pick up a copy of the new fourth edition Nilorn Bluebook. This condensed guide focuses on our approach to sustainability and material innovation.
See you in Paris!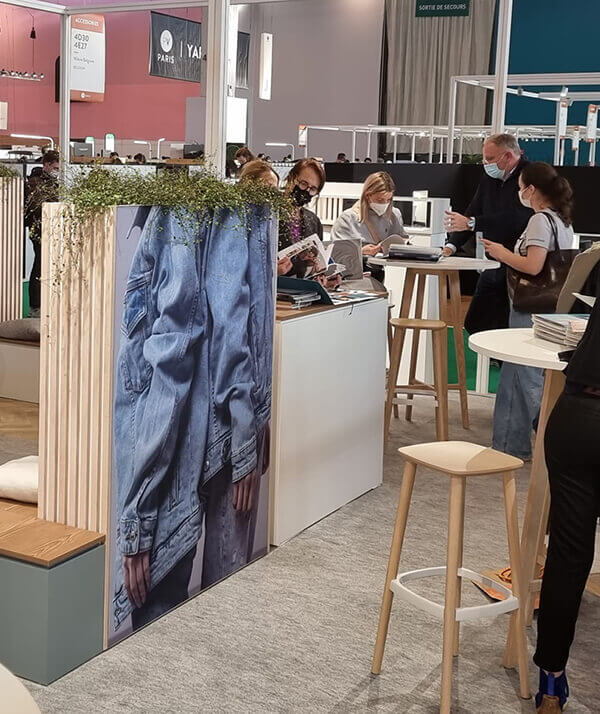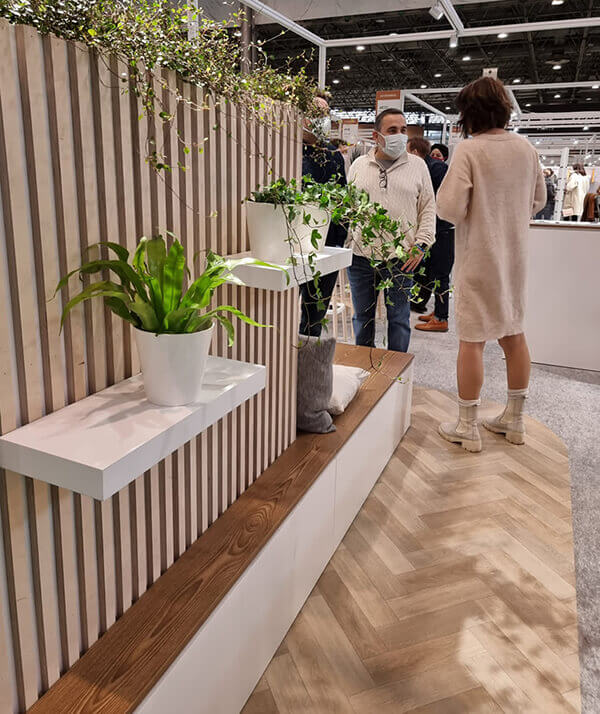 Premiere Vision, will take place at Parc des Expositions,
Paris Nord Villepinte.
It is the leading show for the upstream creative fashion industry, presented in 2 complementary events: a physical event + a digital week. A biannual rendez-vous for creative fashion professionals, Première Vision Paris is a unique event designed to facilitate your sourcing and to fuel your creativity with a complete panorama of raw materials and specific services.
For nearly 50 years, Première Vision has been bringing together fashion professionals and
accelerating their business. It is the heart of a unique ecosystem of international textile trade fairs where inspiration, creativity and opportunities come together.
From yarns to fashion manufacturing, the Première Vision shows connect the industry's various players, highlight new products and innovative solutions from suppliers around the globe, and support designers and creatives in the sourcing of their future collections.
Twice a year, Première Vision Paris brings together all the players in raw materials and services for the production of apparel, bags, shoes and fantasy jewelry, to effectively assist fashion professionals develop their collections. This hub of meetings and inspirations is both a unique place to do business and a trend laboratory.
Yarns, fabrics, leathers and furs, textile designs, accessories and components, and a selection of fashion manufacturing companies offering a sourcing service… Each season, Première Vision Paris takes up the challenge of bringing together in one place all the resources needed to build the most cutting-edge collections of ready-to-wear, leather goods, shoes and fantasy jewelry on the market.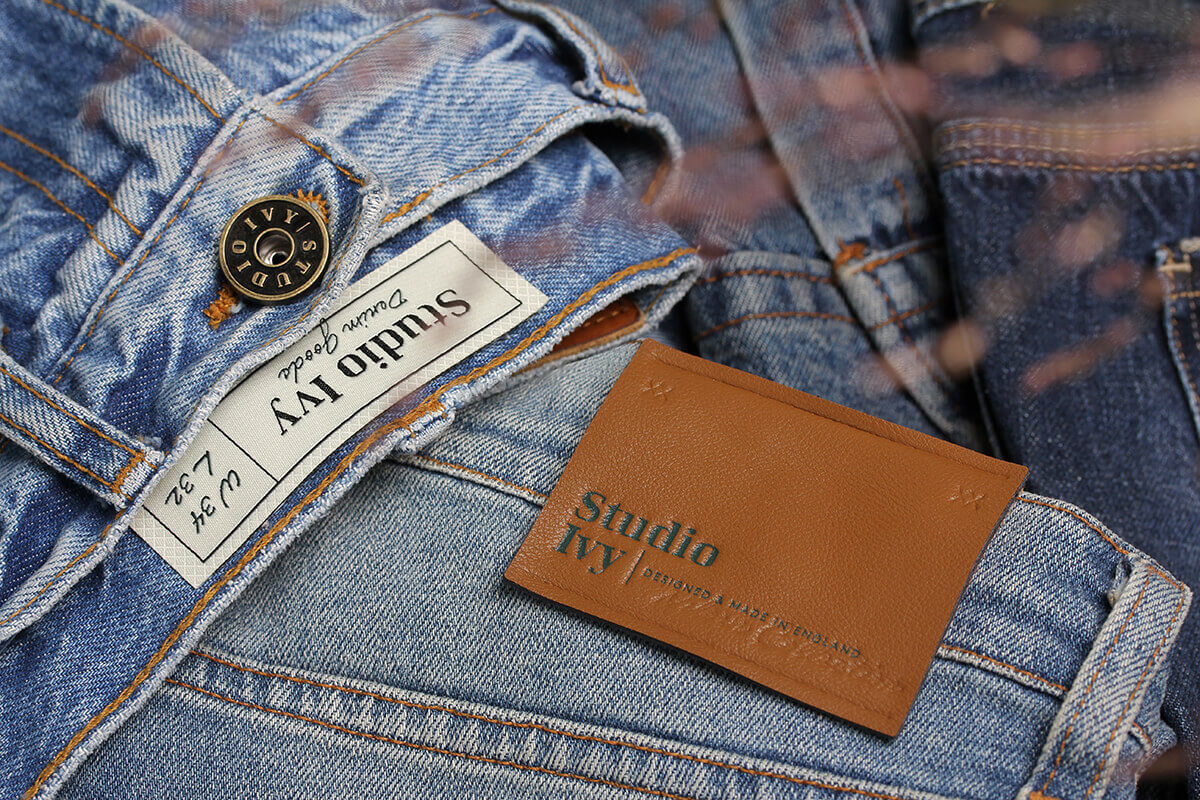 02. NILORN DESIGN COLLECTIONS
Our second design collection of 2022 is out, featuring concepts to inspire and guide you with new looks, innovative materials and trendsetting designs. The launch introduces four brand new concepts and a fifth that is a relaunch from an old collection. Bringing back popular collections from our archive is a way we save resources as we don't need to produce new material but reuse what we already have.
Our design collections are released twice yearly and are a combined effort between Nilorn designers, product developers, material specialists, sales teams and production. It all starts with a selection of fictive brands. Our designers then get creative and develop a brand story, look and feel, logotype, and complementary materials. It's an exciting process that inspires our clients to imagine their own labels, tags and branding.
Sustainability at the core
Sustainability and circular thinking are a core part of the design collections, with approximately 80% of them representing a more sustainable approach. For example, Nilorn designers work closely with our purchasing and product development team to identify and integrate smart materials with a low impact.
We also avoid mixed materials to make recycling easier and, where reasonable, make products reusable.
o, how can our clients use the design collections? You could take one of the concepts and adopt it as it is with your logo and colours, or you might get inspiration from a material, tag design or printing technique that we can then tailor and develop to fit your vision.
Get in contact for a presentation of our latest design collection.
We proudly present five new imaginary brands –
our design collection – the second of 2022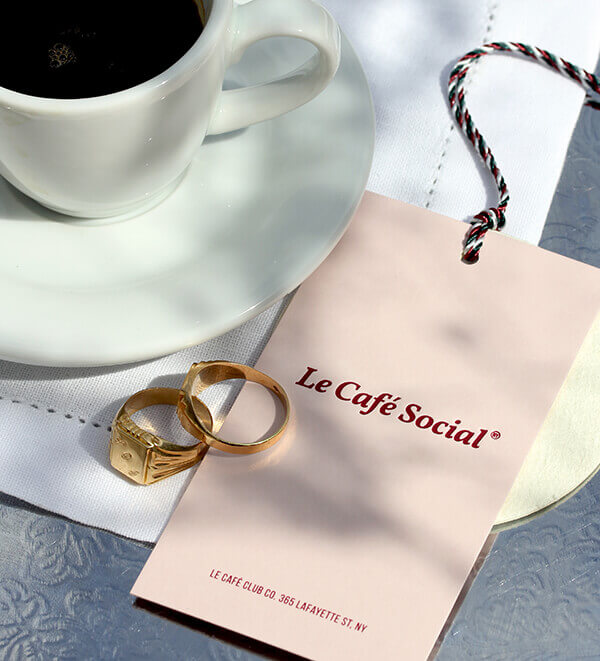 – A menswear line that blends iconic street style with timeless tailoring in a look that could equally take you to the streets of present-day New York or a former era of sophistication.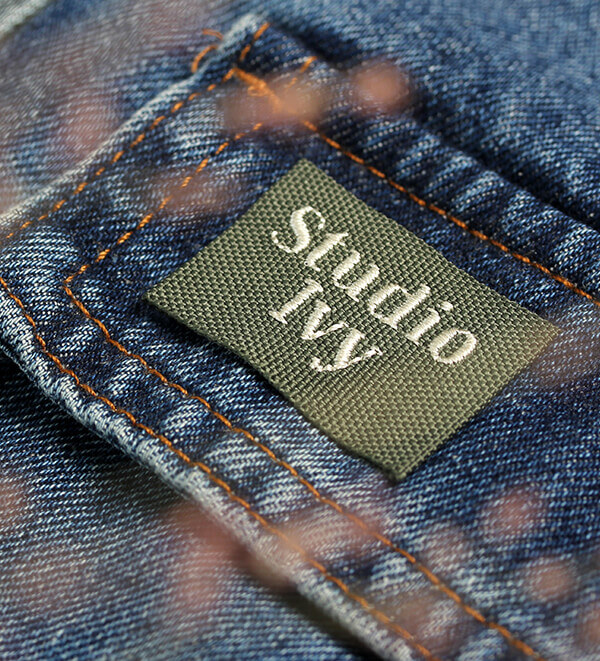 – Slipping on the perfect denim garment is like reuniting with an old friend. Scandinavian simplicity and a strong commitment to sustainability are embodied in this label concept.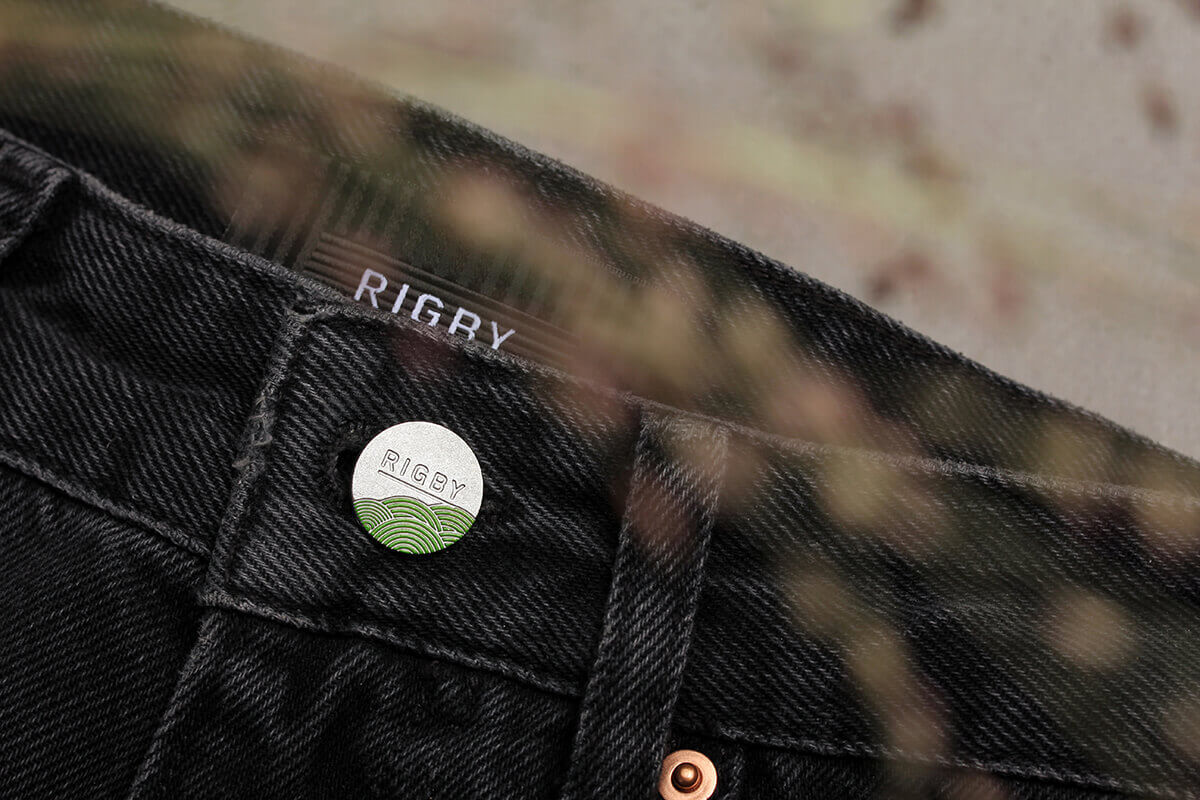 – A department store collection with a look and feel to suit the whole family. This is a relaunch of a classic collection from the Nilorn archives that's still relevant in today's market. A minimalist collection spliced with unique details. The unmistakable graphic expression draws inspiration from geometry, typography, and industrial design.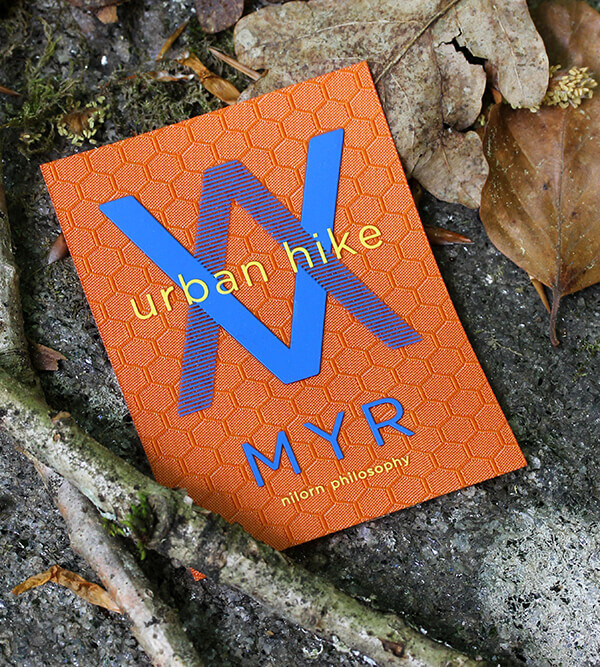 – If you are just as comfortable in the city as in the great outdoors, then MYR is your perfect style. Specialist labels and clever details rooted in the Scandinavian tradition of high quality and deep respect for the environment.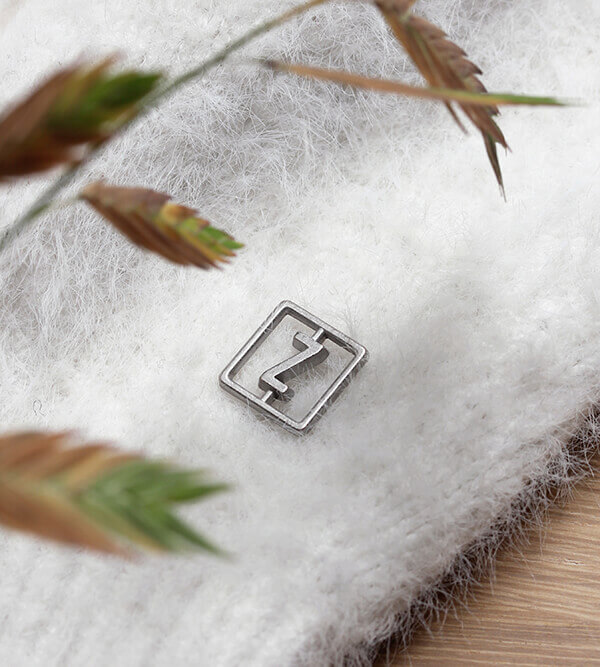 – This line encapsulates a modern idea of the feminine by balancing an everyday look with an air of Paris chic. Prepare to fall for a solution that will endure.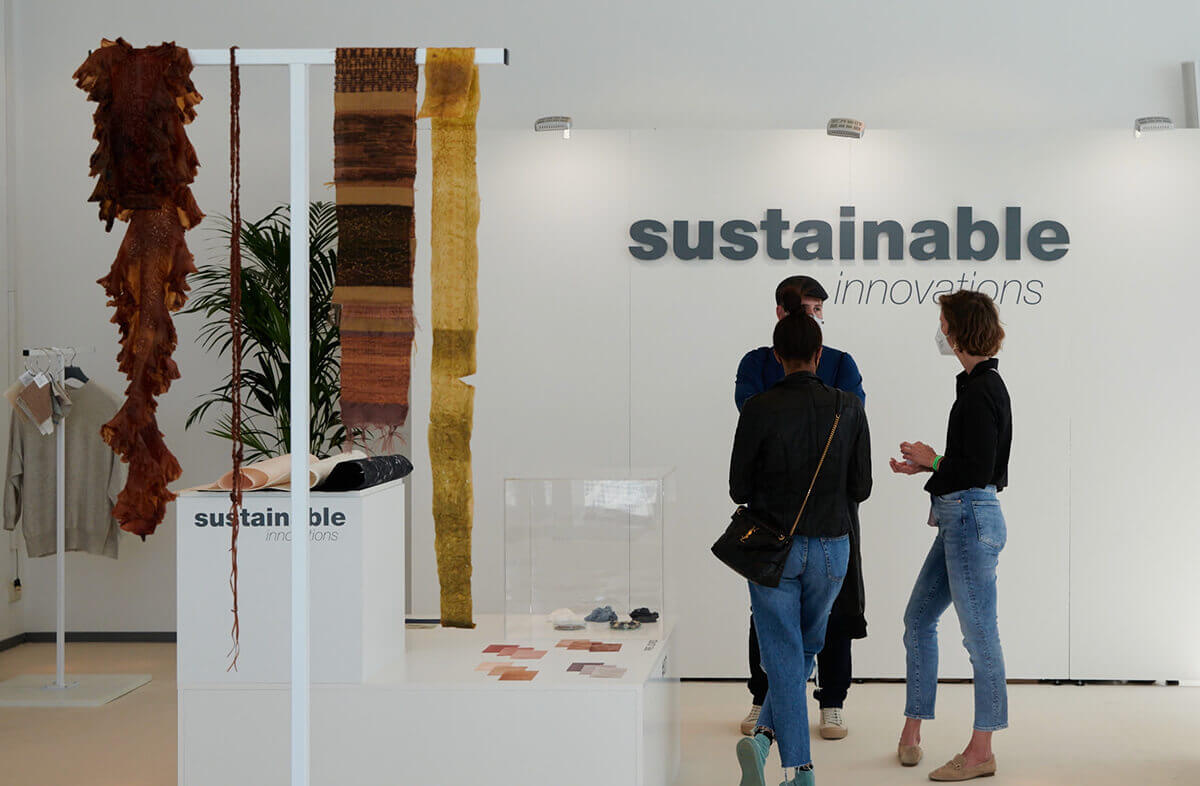 03. MUNICH FABRIC START, 30th Aug – 1st Sep
International fabric trade show
Save the date! On the 30th of August, we will show at MUNICH FABRIC START, one of Europe's leading textile trade shows. Look out for more details from us about this later in the summer.