Newsletter. Online version

Nilorn World­­­wide
News­­­letter
IMPORTANT UPDATE:
New Regulation for Product Safety
As you may be aware, the new General Product Safety Regulation will be enforced per December 13, 2024, repealing the current directive. With this change, it is essential to inform consumers through your products, packaging, or accompanying documents about your trade name, postal address and electronic address. This ensures compliance with the upcoming regulation and enables smooth communication with your valued customers. Get in contact with your sales representative to update your care label or packaging.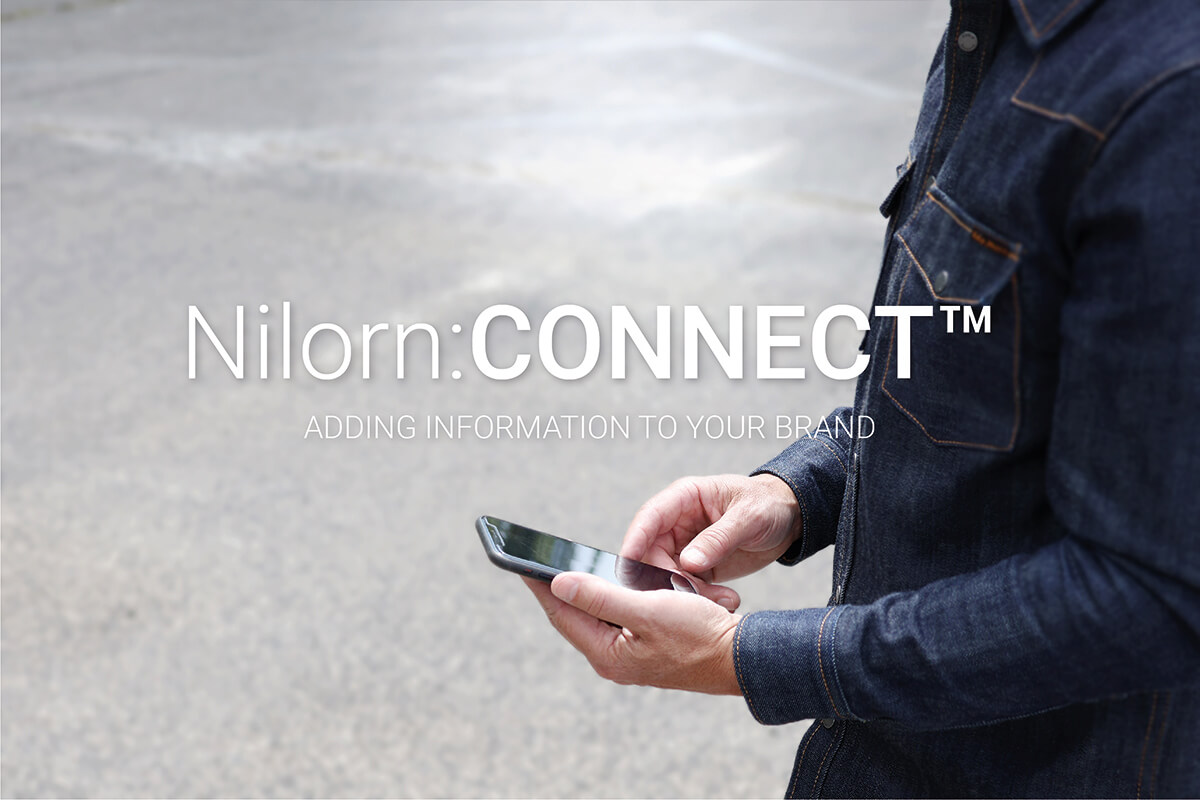 Nilorn:CONNECT™ is our platform of digital services to help brands fulfill the increasing demands of transparency and traceability within the textile and fashion industry. A digital twin of each
physical product allows sharing extended and unique information about the product.
COMPLIANCE
– A PART OF OUR SOLUTION
Nilorn guides and assists in choosing the correct symbols for packaging. With our knowledge in this area, we will help you navigate the complexities of symbol selection and labeling requirements for your products. To get more information – contact your local salesperson or send an email to info@nilorn.com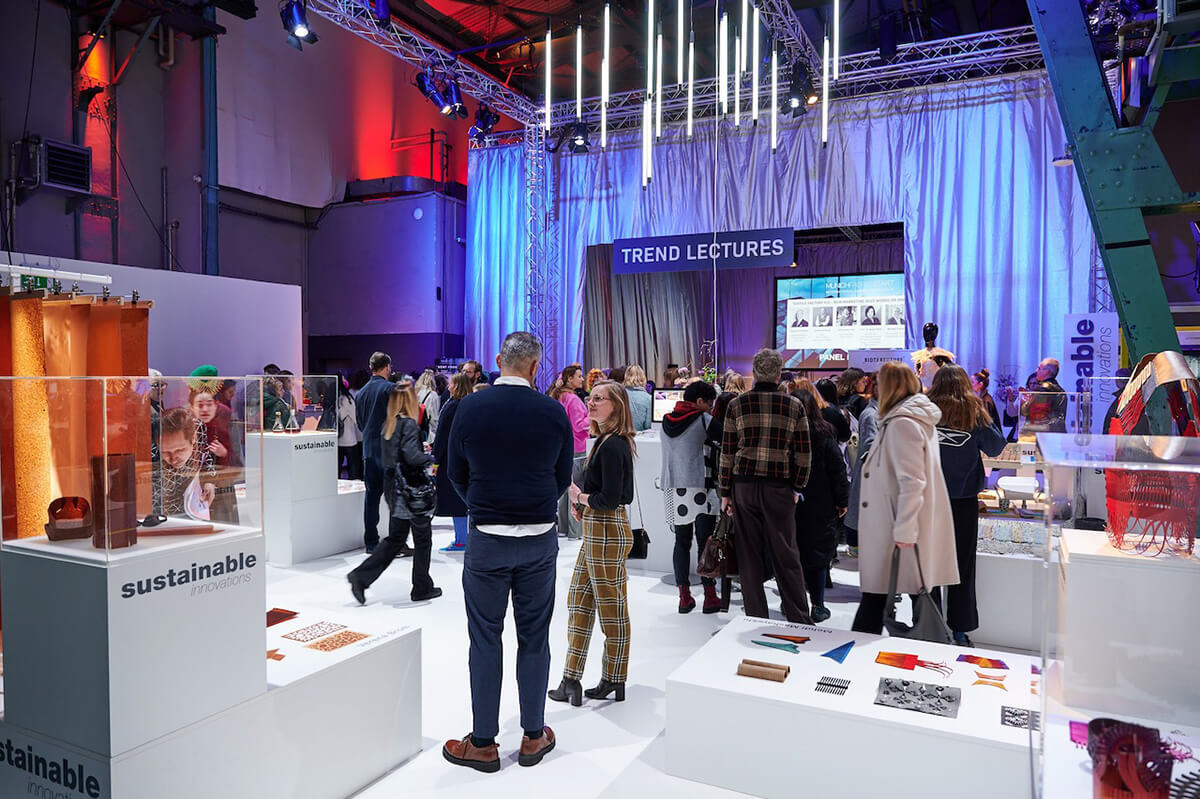 PREMIÈRE VISION AND
MUNICH FABRIC START
The perfect opportunity for inspiration and exchange.
We are excited to present our new collections, focusing on concepts like vegan and bio-based labeling. We invite you to explore these innovative solutions that can add value to your brand and look forward to engaging in meaningful discussions and discovering how we can assist you in achieving your branding goals.
Première Vision, Paris 4th-6th July – Booth 4D140
Munich Fabric Start, 18th – 20th July – B01 HALL1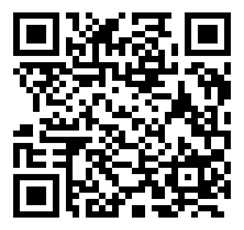 QR code for guest registrations – Munich Fabric Start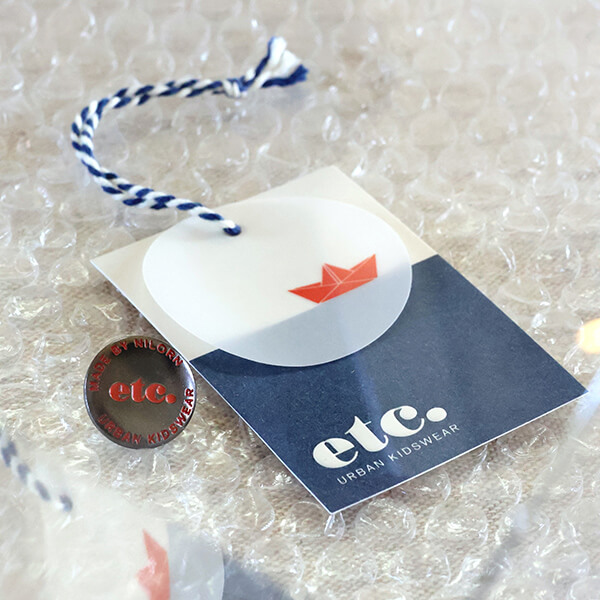 ETC
Etc. is a value kidswear brand for cool kids who live in the city but love to play in nature.The straight cuts, denim, cotton and sweats with simple graphic patterns are easy to wear and adventure-ready. Etc. has a focus on sustainability and ecology, garments are GOTS certified and made using mainly organic materials.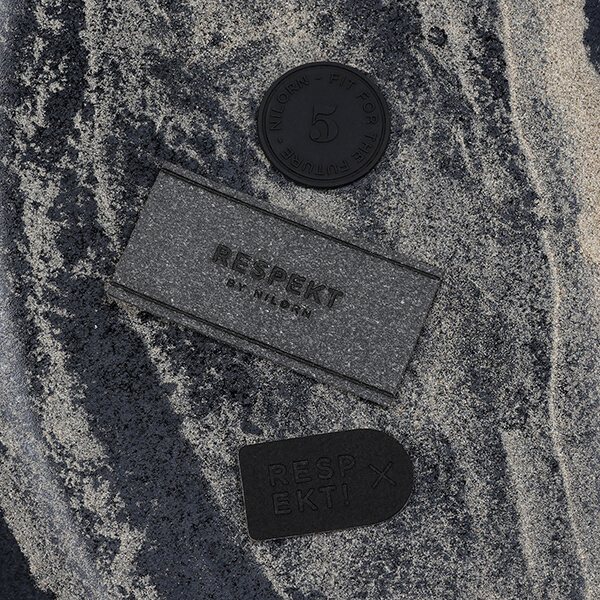 RESPEKT
More fit for the future. Since 2018, RESPEKT has been at the core of our work to develop products with a lower environmental impact. It represents the ongoing process to create a more responsible offer, from design to delivery. Currently, 85% of our design collections use fibres and raw materials that we consider "preferred".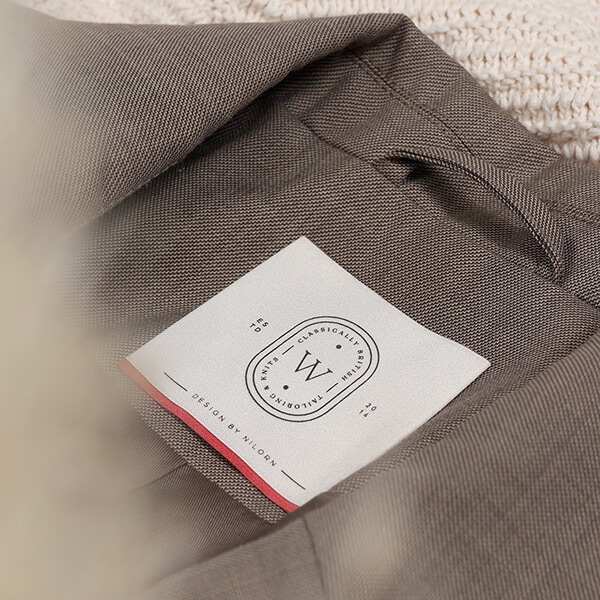 WILLOW
Modern meets classic in this collection inspired by the conscious woman. Attention to every detail creates a clean, elevated look that emanates tailored perfection. Every item is vegan, with no animal products used in the garments or process.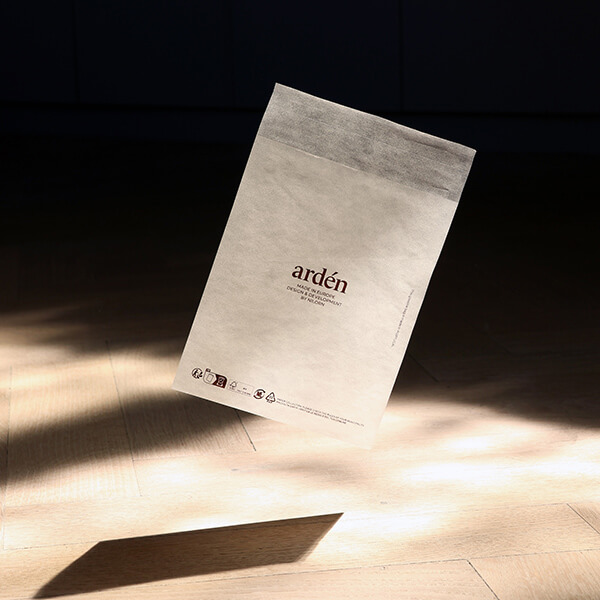 ARDEN
Neutral tones and minimalistic cuts are the cornerstones of this gender-neutral collection. To be worn in the great outdoors or on a city street – everything works. And each piece is made with care and responsibility in Europe.