Newsletter. Online version

Nilorn World­­­wide
News­­­letter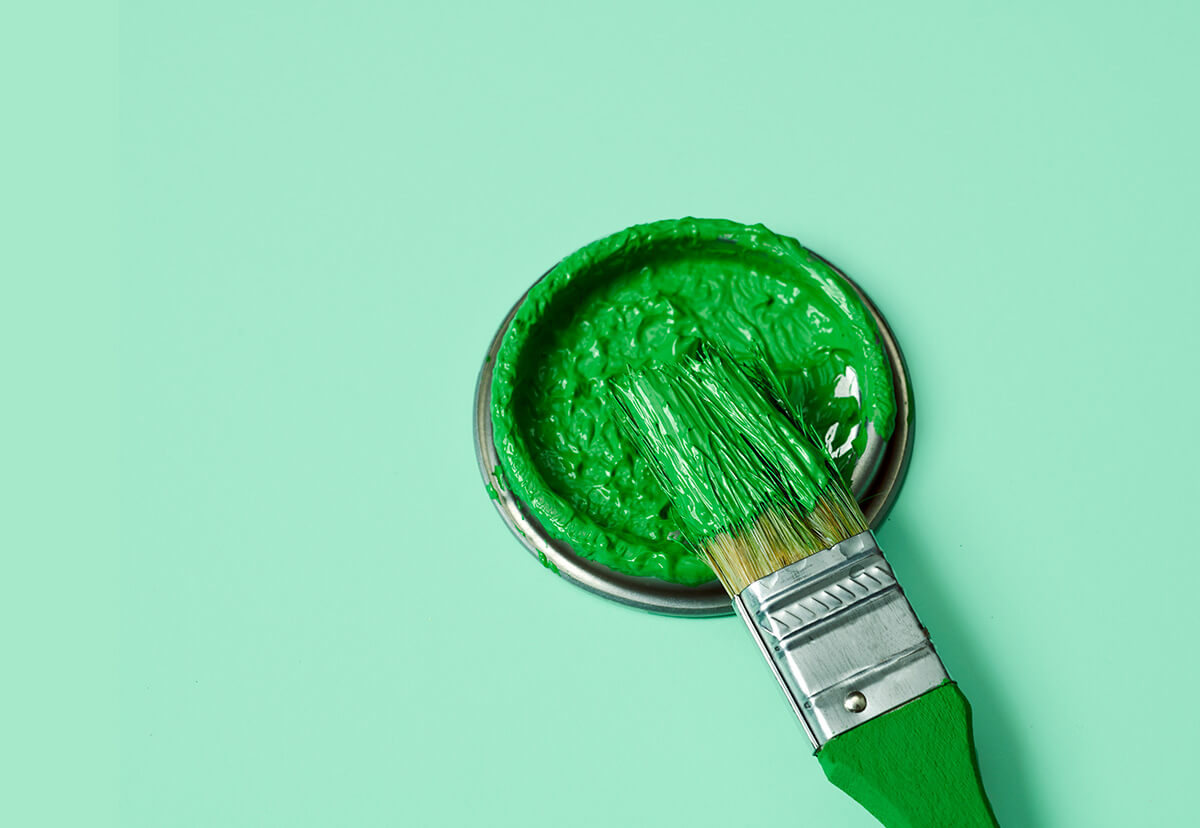 HEADS UP FOR THE
GREEN CLAIMS DIRECTIVE
The European Commission has proposed a Green Claims Directive to combat greenwashing and ensure transparent environmental claims are made by companies operating in the EU.
This directive aims to regulate how companies market their environmental impacts and performance, covering voluntary claims made to EU consumers regarding a product, service, or organisation's positive environmental effects. It sets minimum norms for substantiating, communicating, and verifying environmental claims. Companies will be prohibited from making claims based on emissions offsetting, effectively banning them. This includes claims of being 'carbon-neutral,' as such claims are considered greenwashing.
While compliance could be costly, it reduces reputational risks, enhances brand value, and
offers strategic planning benefits. Companies should assess their readiness and consider
potential benefits and challenges, so be aware!
The directive is expected to come into force in early 2024.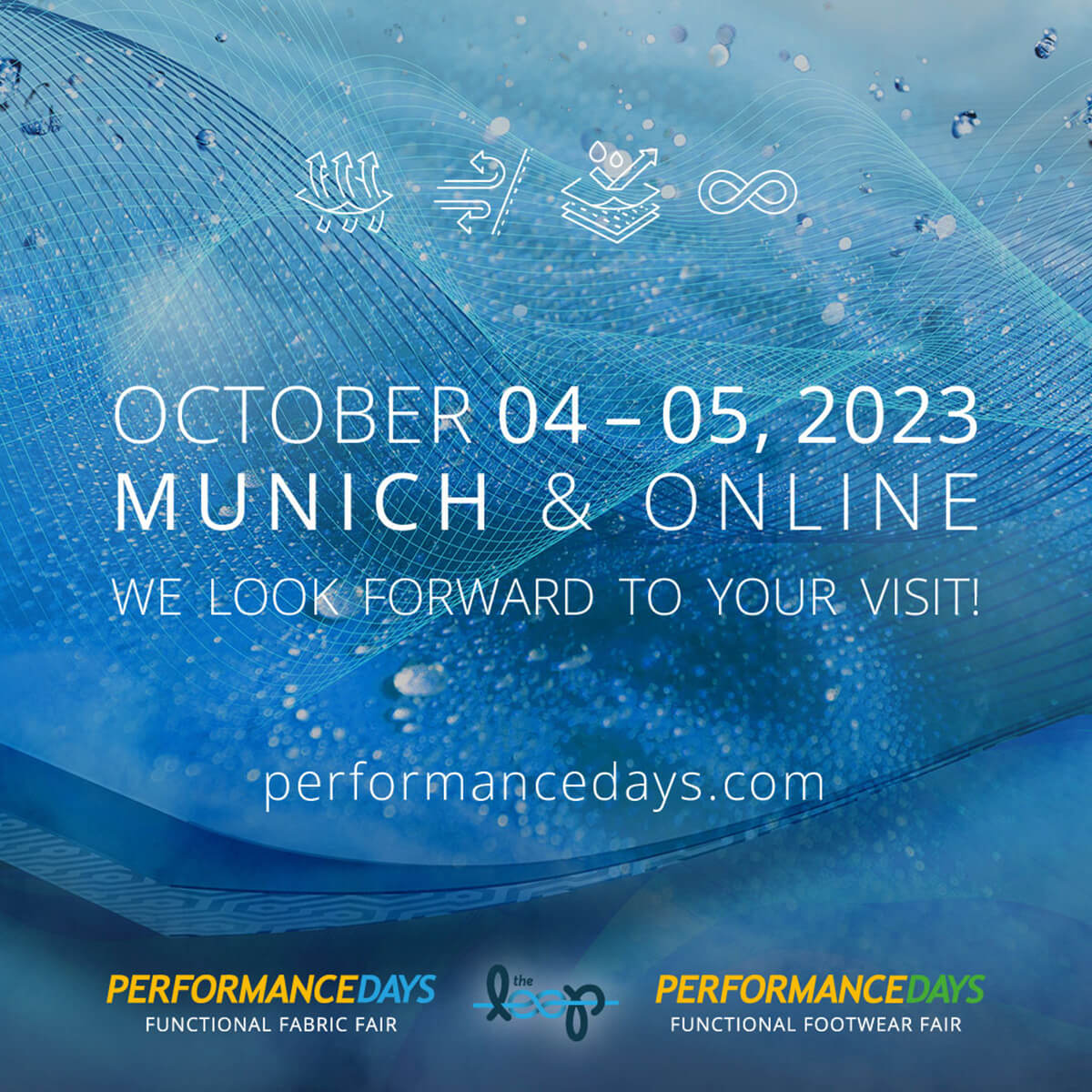 WELCOME TO PERFORMANCE DAYS
The sustainable sourcing fair for functional fabrics & accessories
Please join us at our booth, where we will be delighted to share our solutions, present our new collections designed to enhance your brand's growth and discuss how our offerings can contribute to your brand's journey. Nilorn is all about "adding value to your brand."
Meet us at Booth G18 Hall A5+A6
EVOLUTION AND REVOLUTION – from membranes to the carbon story

Looking for supply chain collaboration?
Nilorn is using the Open Supply Hub (OS Hub), which is an accessible, collaborative, supply chain mapping platform, used and populated by stakeholders across sectors and supply chains.
It's completely free to upload, search, or download data from OS Hub.
Want to connect with us?
Contact your local sales representative to get a list of the Nilorn OS ID.