Newsletter. Online version

Nilorn World­­­wide
News­­­letter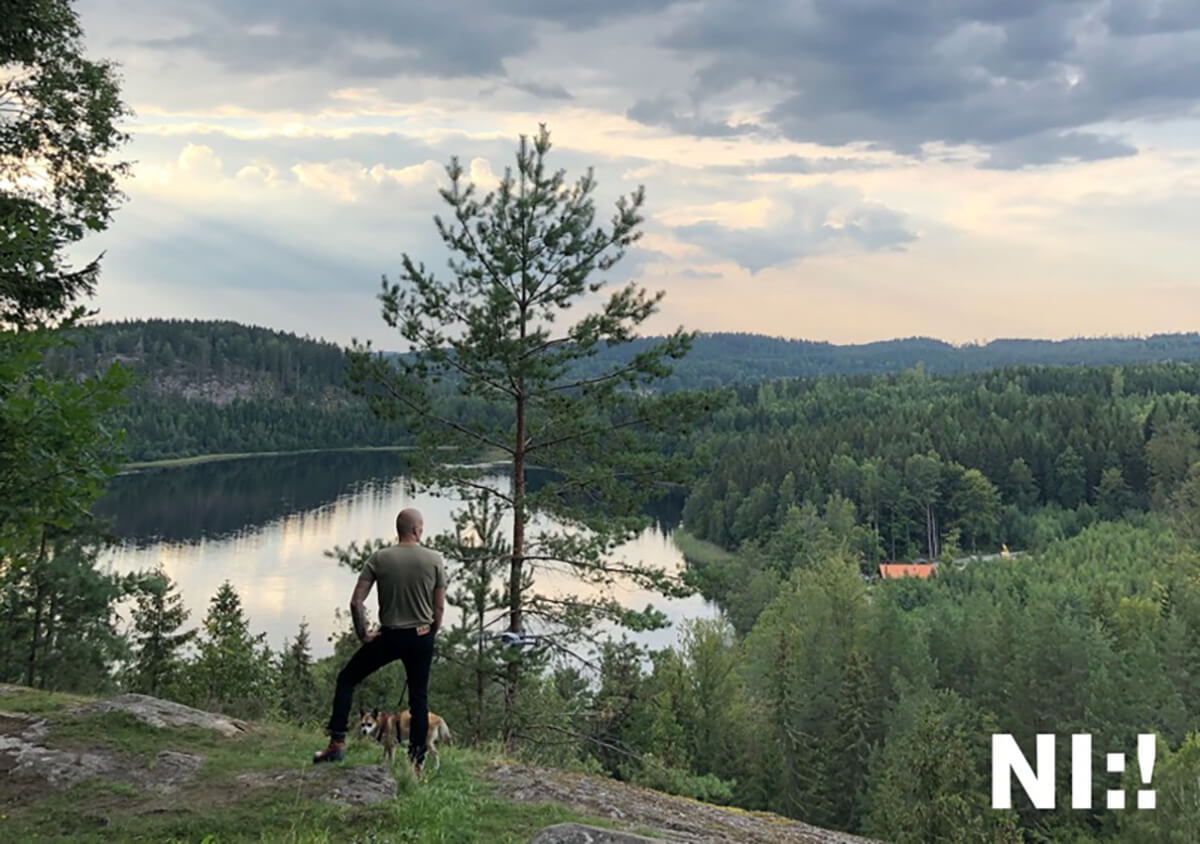 Proposal on EU Green Claims to be presented 22 March 2023
The European Green Deal, EU's roadmap towards circularity and climate neutrality, comprises of different policy initiatives to realize the desired aim of becoming the first climate neutral continent by 2050. Nilörn is continuously monitoring the legal development following the New Circular Economy Action Plan and would like to make you aware of an upcoming legislative act that will have a great impact on the use and presentation of information on the environmental performance of products and businesses.
The aim of the Green Claims initiative is described as to strengthen consumer protection and to reduce the risk of greenwashing by providing companies with clear instructions and uniform rules on how to communicate environmental claims that are reliable, comparable, and verifiable across the EU. This piece of legislation is predicted to define a standard methodology with independent verifiers for the substantiation of environmental claims.
In addition, a restriction for the use of environmental labels based on certification schemes without third party verification is expected.
If you would like to learn more about this legislative act and its possible impact on your business, we can recommend the following links or to check the proposal that will
be released on 22 March 2023:
Links >>
Circular Economy Action Plan
Environmental performance of products & businesses – substantiating claims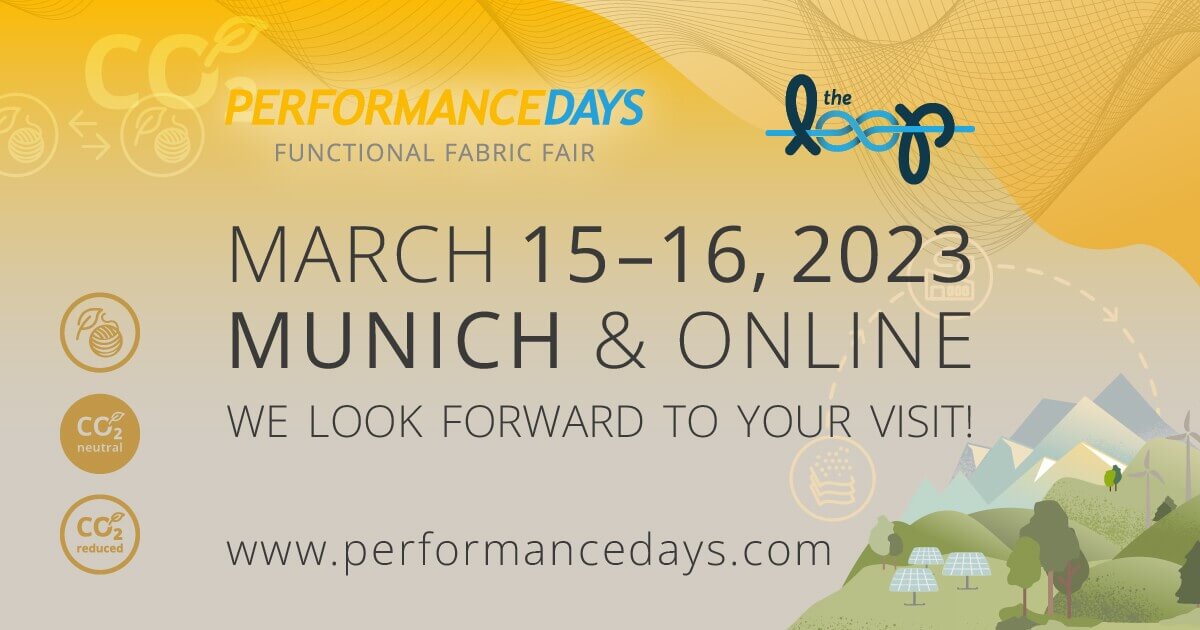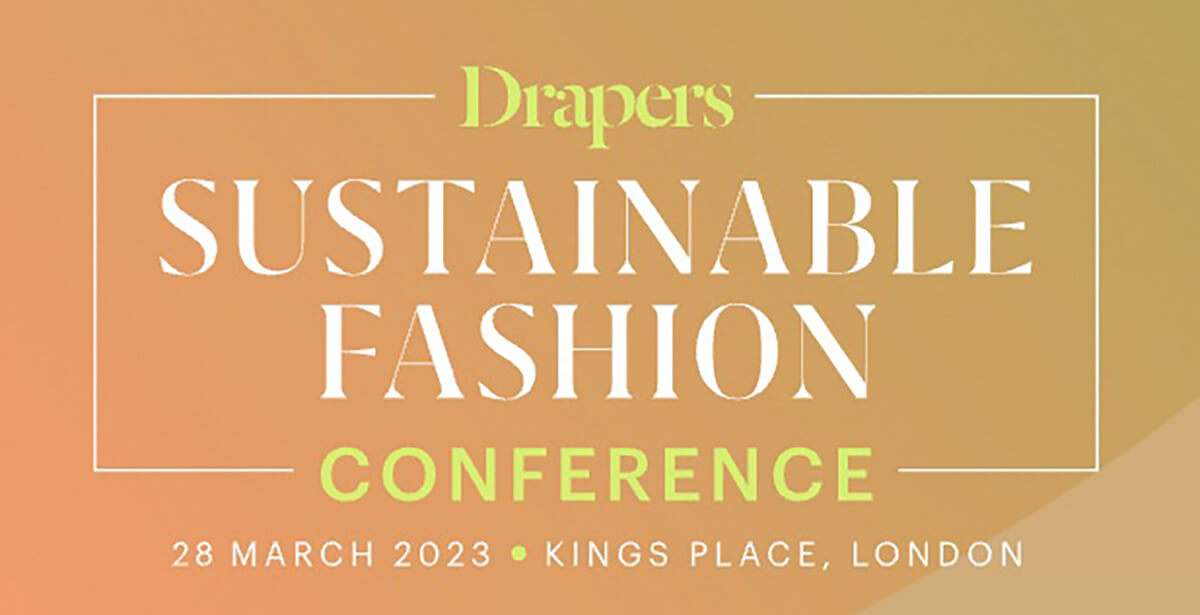 COME AND SEE US AT PERFORMANCE
DAYS AND DRAPERS
Let yourself be inspired by new concepts and innovative materials at our stand.
We look forward to presenting our latest developments and trends in branding for the entire fashion sector in Munich at Performance Days 15th-16th March and at Drapers –
Sustainable Fashion Conference in London on 28th of March.
We focus on three areas – vegan, biobased and recycled materials – and present a full range of inspiring labelling in each area.
Performance Days Booth E 08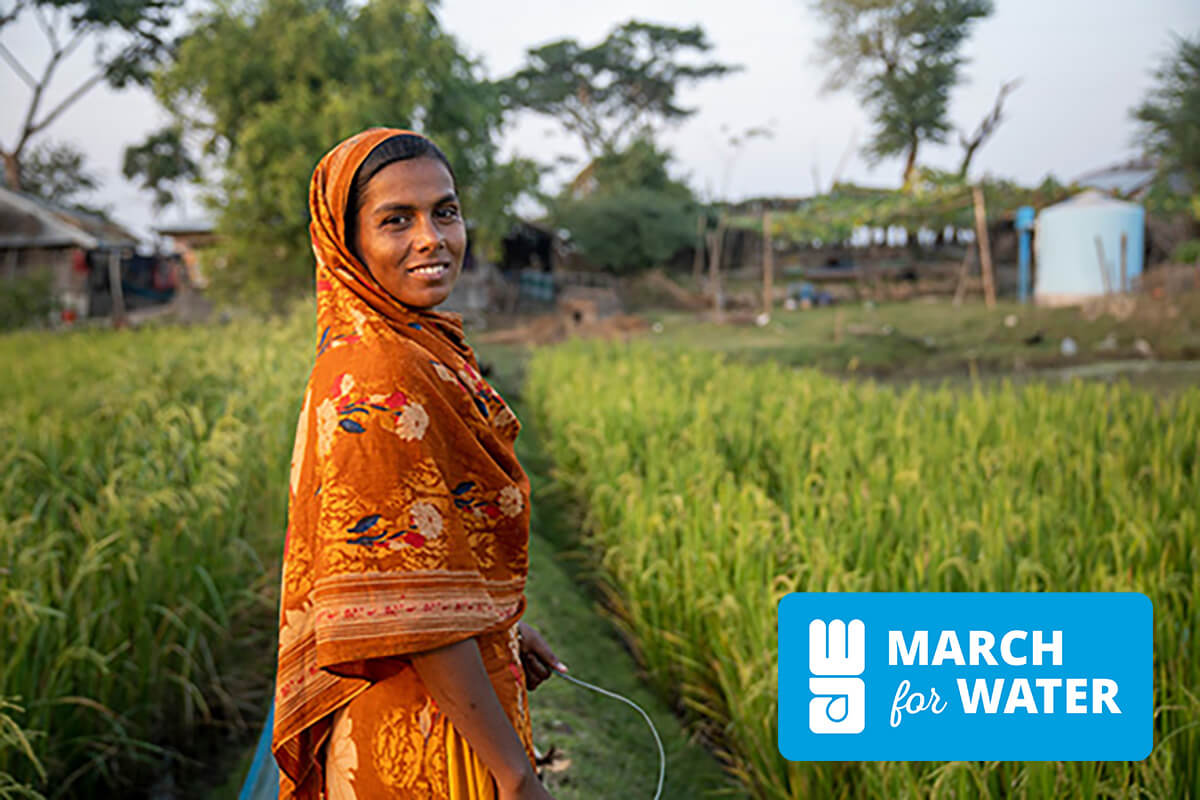 WATER AID – MARCH FOR WATER
We participated in the March for Water last year and are excited to participate again this year. Please read more about Wateraid and the March for Water at https://www.wateraid.org